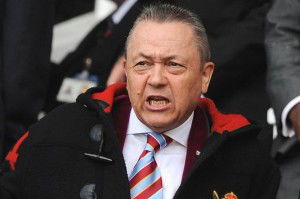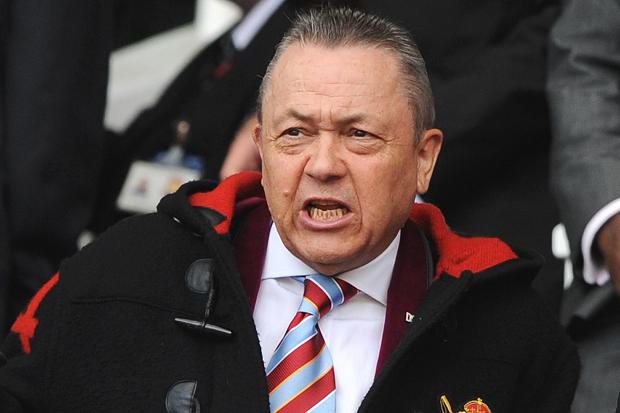 West Ham's 66-year-old chairman David Sullivan was this afternoon subjected to the kind of posse mentality which wouldn't have been out of place in the old wild west.
After leaving the Hawthorns before the end of this afternoon's debacle he attempted to shake hands with a group of Irons supporters understandably furious at the team's appalling performance.
He made a gesture to shake hands with them all but was driven backwards by a baying mob freely using the F word.
The video can be viewed at the site but this was not a mob of hoodies and teenagers. The people involved all looked like middle aged guys who seriously should no better.
To scream and holler at an elderly gentleman is pretty desperate in any circumstances and quite what they expected him to say as one demanded on three separate occasions "Can we have some answers – and not on Twitter " goodness only knows.
It was a sad sad sight. Entirely embarrassing and entirely pointless. Oh and how ironic that it emerged on the very outlet where the guy didn't want the answers – Twitter!
Frankly, it was shameful