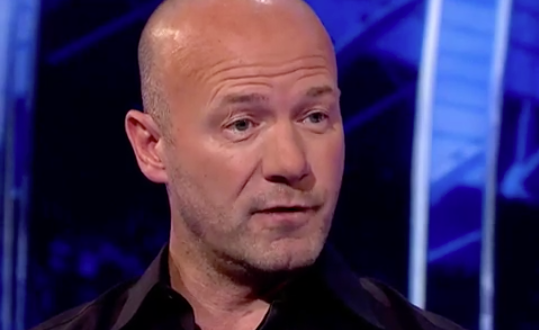 By Hughie Southon
Alan Shearer has given a very clear opinion on where he believes David Moyes stands at West Ham after today's defeat at Brighton and Hove Albion.
None of us object to getting beaten so long as the Hammers leave nothing on the pitch. Today they couldn't leave anything because they took nothing onto it.
And don't ask me to start getting excited about the restart of the Conference because frankly it is of little interest given the appalling form this squad is showing under a manager who scares the living daylights out of me because he is near hopeless in most areas.
I don't believe he is any good tactically, in the transfer market, from what I hear close to it, dull and boring on the training ground, making pointless substitutions at around the same time most games and usually finding scapegoats – usually, like today, Said Benrahma.
Oh then of course there is the regular stuff about how we can't score goals and "we are working on that" along with his refusal to give much team news before a game.
He is frightened opposition manager will work out how we are gonna play but there's one flaw in his thinking: They already know!
Shearer meanwhile has it all worked out and now believes the Scot is in serious danger
Speaking on Premier League Productions' post-game show (04/03, 17:21), "Not looking very good for David Moyes. From his position, it's very worrying. The marking from West Ham was atrocious and Moyes is in real danger."