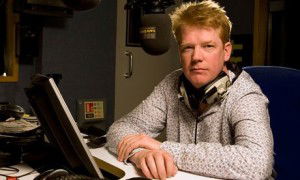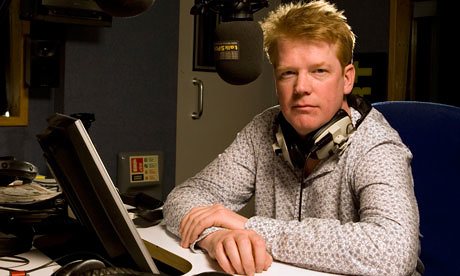 Talksport Shock jock Adrian Durham has defended his criticism of Slaven Bilic in a long winded article in which he insists he doesn't hate West Ham.
Durham writes: "On Monday's Drive show I was highly critical of Slaven Bilic for his touchline aggression and for his criticism of referee Michael Oliver after the game."
A number of West Ham fans objected to my comments, so it's worth clarifying exactly what my criticism was based on.
I like his passion, but he went too far, hence his charge from the FA. Picking up a big TV microphone and slamming it to the ground so aggressively that the fourth official had to take evasive action is the sign of a manager who has lost control. That level of aggression warrants punishment whether he's angry with decisions or not.
But what about those decisions? He called the referee "awful". Was Bilic right? Or was he fuming because West Ham conceded an equaliser with 93 minutes on the watch, and decided to take it out on the referee?
In my view Bilic was over the top with his criticism, it was borne out of frustration that West Ham didn't hold on. He gives that away when he says he was ready to go home before the break with the three points.
A manager publicly criticising a referee isn't ideal, but sometimes it's understandable. But here Bilic has massively over-reacted.
Two things are of concern: Firstly Bilic doesn't seem to understand the offside law, which he needs to be expert in if his criticism of officials is to carry any weight.
Secondly his aggression on the touchline – no he didn't kill anyone, but he picked up an object and threw it to the ground – is unacceptable.
I don't hate West Ham, I don't support West Ham, West Ham are just another club to me, like all the others (with the exception of my club). So as much as I praised Bilic last season for his impressive work, I will criticise him when I think it is due."