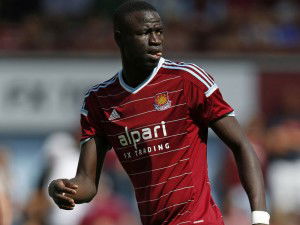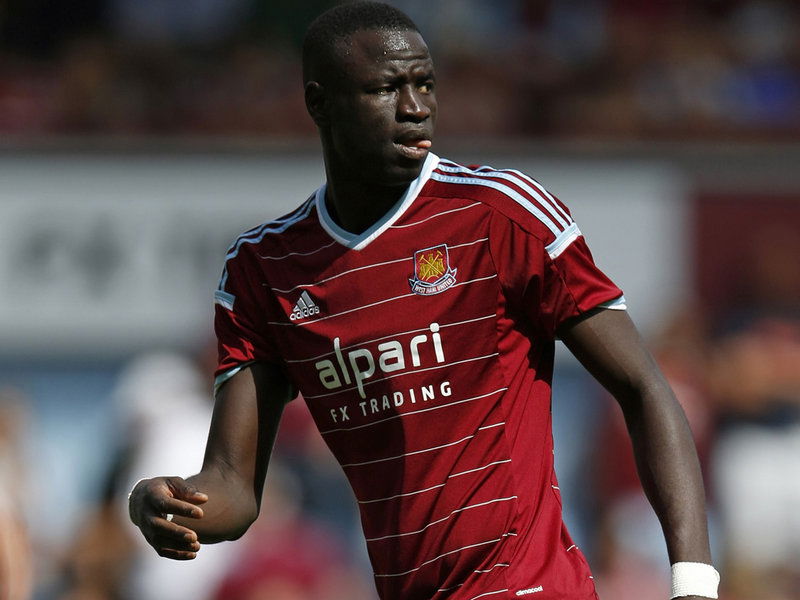 Slaven Bilic appears to have three midfield options to partner the now clearly returning Mark Noble when we go into action against Hull City in a fortnight's time.
He will be looking at Edmilson Fernandes, Havard Nortveidt or Cheik Kouyate as his options and one can only hope that he returns 'Ginge' to the back four because the Senegal high energy action man is surely required in the middle of the park.
There have been calls for Nortveidt return but alongside Noble, the lack of pace looks frightening from where I'm sitting.
However, Fernandes is probably favourite for the job given his regular appearances off the bench with Kouyate moving in alongside Jose Fonte.
Personally, I believe in times of crisis – and this may be one – it is a far better idea to keep players in their natural position which for me means Collins and Kouyate.
I see Cheik as the man required to launch attacks from out of midfield whereas a combination of Noble, Frenandes or Nortveidt hardly represents penetrative thinking.
Give us your thoughts guys – it's a tricky one!