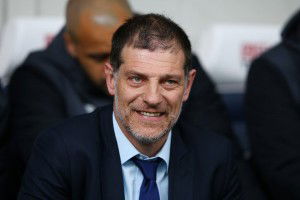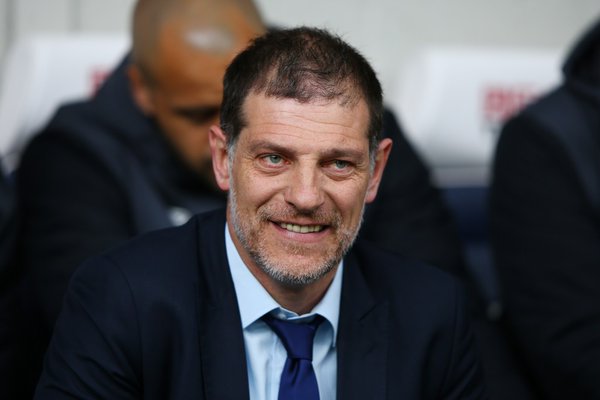 The Irons clash against Carolina RailHawks kicks off at 1 am GMT tomorrow morning (Wed) with the lads needing to bury memories of the 3-0 defeat by Seattle Sounders.'
And ahead of the game manager Slaven Bilic said: ""We are looking forward to the game and we think it's going to be quite a competitive one and we will definitely try to make our fans happy on the night."
The lads need to in the 10,000 capacity stadium in what is being billed in the US as a David v Goliath affair.
Sfte the first game Slaven said: "Basically we only started training a few days ago and we are in the process of hard training, so for me the most important thing was to get through without anyone being injured and make it a good training.
"It was maybe a bit too early to run long distances on a big pitch, so we tried to avoid those long distances by keeping a good shape and keeping the ball, but in the second half the game was stretched all over the pitch, which is excellent in the end if nobody gets injured."
Now it's time to bounce back against the RailHawks in a game.