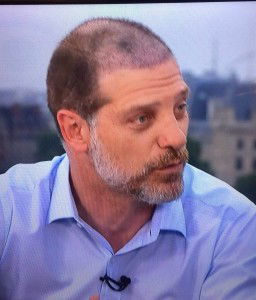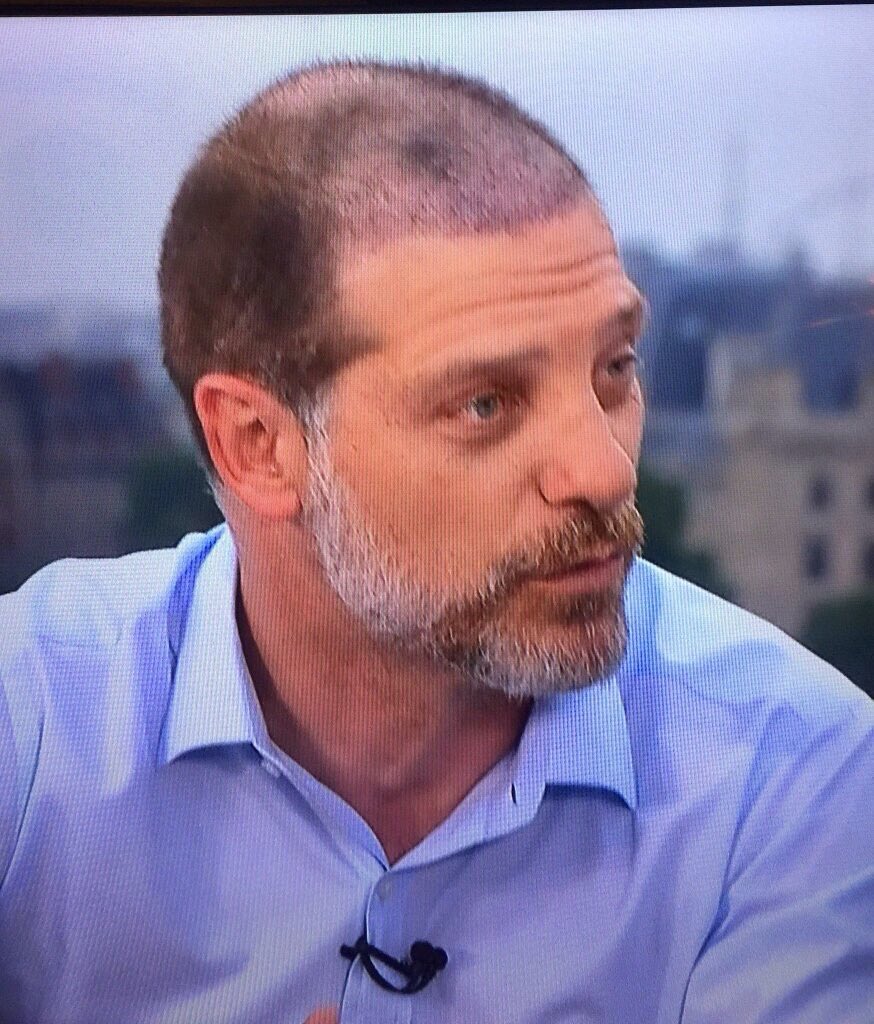 Once again Slav nails it!
Whilst dreary pundits blah blah on about how impressive England are and how many great options they appear to have, our West Ham boss tells the unvarnished truth.
Here's what he has to say about our performance against Slovakia and includes an overview of the realities of the group.
He said: "The next game the better the opponent is it's going to be a more two-sided game. Let's not praise for possession because [England] played against a team that didn't come to play. Of course you're going to have more possession.
'But the quality of English reaction and action in the last third of the pitch was quite poor.
'It shows like many good teams, like Germany, England are also struggling when there opponent is defending with numbers and they are hard to beat.
'The players we don't have to be harsh on, but we don't need to praise them for this kind of display.
'You need from these kind players when there is no space to make space. All that they were doing was passing: one-two, one-two, one-two.
'Nobody tried to beat his own player or to do something to break the opponent who is defending with eight players.'