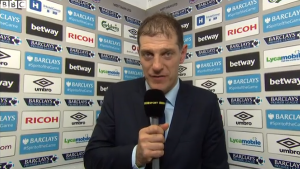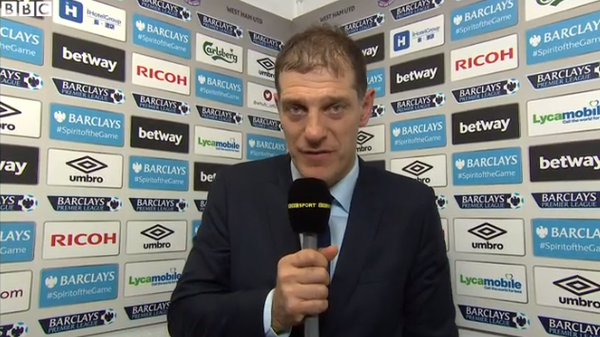 The manager gave his initial reaction at the final whistle declaring that the lads had given a "mature performance.
He said: "It's a good feeling, we played well but we ain't going to go overboard.
"It was difficult psychologically for us but for the stage we are at we played really good; we were fit, aggressive and played good football.
"We could have scored more goals, but it was a very mature performance. We played badly in the first leg but a week later we are fresher and closer to the season.
"And the atmosphere? I didn't know what it would be like. This was the first time we could judge it and it was more than I expected. It's loud."