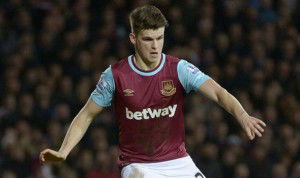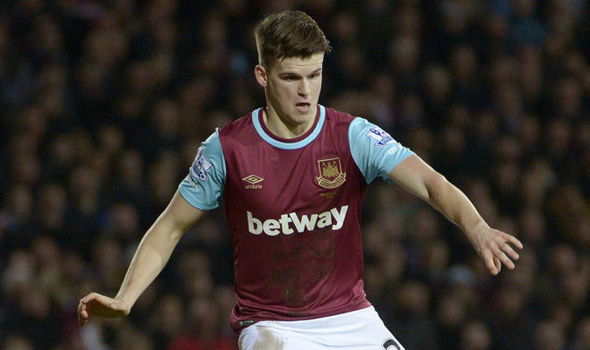 Sam Byram produced probably his best performance in an Irons shirt last night and the efforts of the fans to urge their team to a famous victory had much to do with it.
Byram was wearing the widest smile in the world as he looked back on the game declaring: "It was definitely the best atmosphere I've felt at the new ground.
"You could really feel it on the pitch, among the players and the fans, especially when the final whistle went!"
And he added: "We've got a tight squad and a squad full of quality, so when people are injured there are others to step in.
"Everyone is working together – players, staff and fans – and you could feel that in the stands and in the dressing room after the game.
"We've got Liverpool next, another one of the big clubs, and we showed against Tottenham what we're all about. We've got two games left, we're in ninth, which shows how tight it is and how quickly it can change. We're looking up now, rather than down."
"We could have won by more. Jonny [Calleri] had a few chances and Ash [Fletcher] had a good chance at the end, and I think we limited them to very little, which showed how structured we were as a team.
It wasn't just the back five and the goalie, the whole team grafted and it was well-deserved."