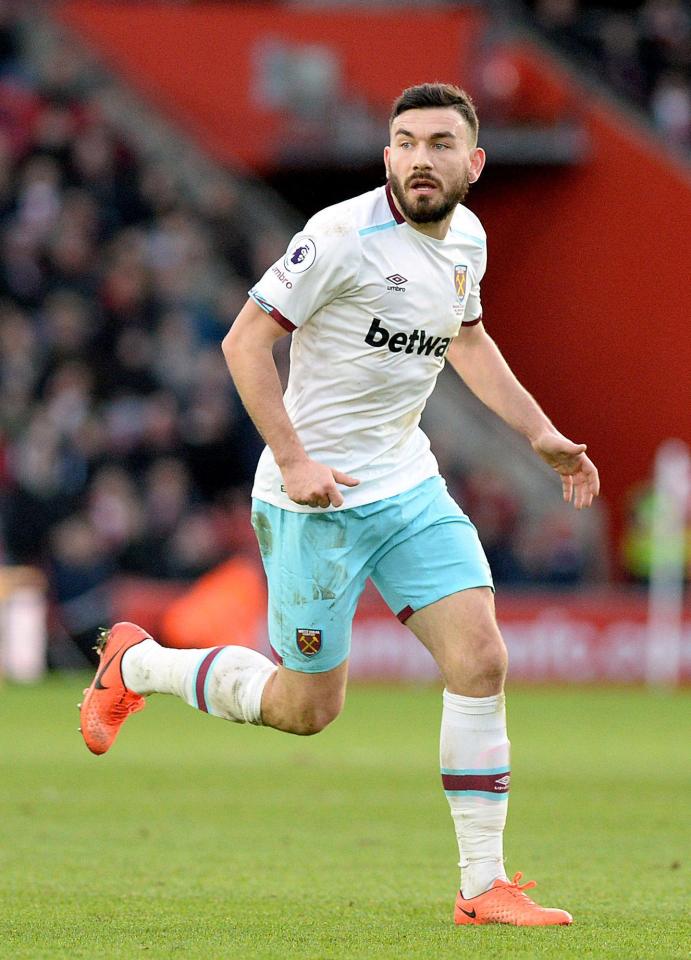 Robert Snodgrass insists he is not a Dimitri Payet replacement.
The Scot arrived at the club just 48 hours before we got shot of the on strike Frenchman who was determined to perform his own form of Brexit for Marseille!
Now Snodgrass has pledged that the irons will have no troubles with him as acting in such a way would never enter his head.
He said: "I'm totally different to Payet because he was playing like an individual towards the end of his time at West Ham and the lads weren't too happy about that.
"The rest of the team were coming in every day and working as hard as they possibly could and wanted someone alongside them who was giving everything.
"That is exactly the kind of player I am. As soon as I came through the door they could see that I don't leave everything in the tank.
"That's the way I have always been and it's the reason I've had good relations with the fans at all my clubs."