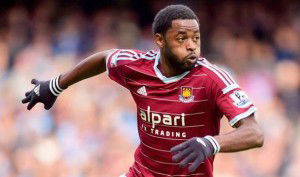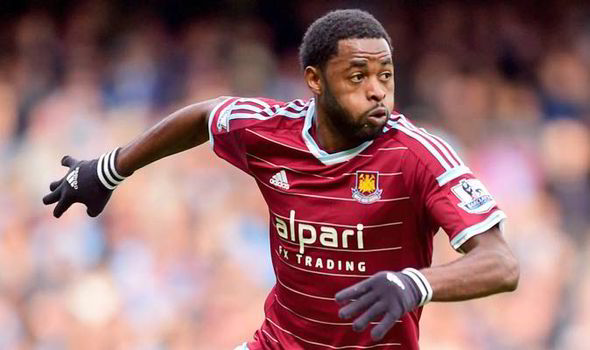 Alex Song wants to give the irons fans something to sing about at Tottenham tomorrow (Sun).
The former Arsenal man loves a derby clash and said: "It's a very big day and every derby is special."
Speaking to www.whufc.com he declared: "Tottenham are playing very well at the moment, they've had some very good results recently. We have to prepare very well because it won't be easy.
"It's always good to play in the derbies, they mean a lot to everyone. If we win then the fans will celebrate a lot so we have to give 200 percent to make them happy."
The midfielder has big experience of probably the biggest derby on world football – Barcelona v Real Madrid and added: "You can't really compare two different derbies. It is very different to Barcelona-Real Madrid games but then so is Arsenal and Tottenham.
"West Ham and Tottenham is a good game. It'll be a special day for everyone, especially the fans which is why we have to do well. If we play well and get a good result, everyone will have a good Sunday."