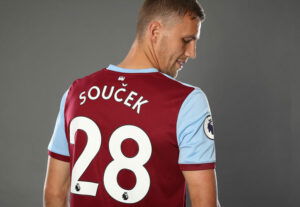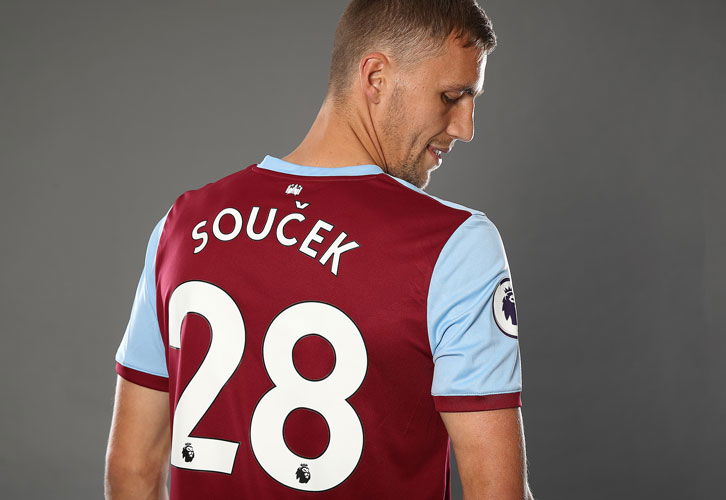 West Ham will send Tomas Soucek for medical tests to find out the full extent of the injury he picked up in the first half of last night's defeat against Liverpool.
The Czech midfielder on loan from Slavia Prague restarted the second half but was replaced minutes later by Pablo Fornals after he was unable to continue.
Soucek ran for eight miles against Manchester City last Wednesday, the longest of any West Ham in six years and seemed in fine form again before his injury.
Post-match David Moyes admitted Soucez has suffered from a groin or adductor injury probably from overstretching confirming he wasn't taken off as a precaution.
Moyes was asked by football.london's Sam Inkesole for an update on the midfielder post-match and was told: "He picked up the injury just before half time and it meant that he was struggling.
We knew at half time and I thought he had been fabulous as well. It is a big loss to us, especially in the second half as we didn't have an awful lot where we could tighten things up, really.
I am hoping he will be OK but it looks like a groin or adductor injury from overstretching in the first half. I'd loved to have said it was a precaution but it's genuine He even did well to get out for the second half."