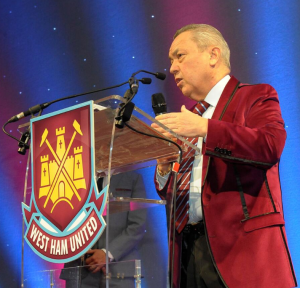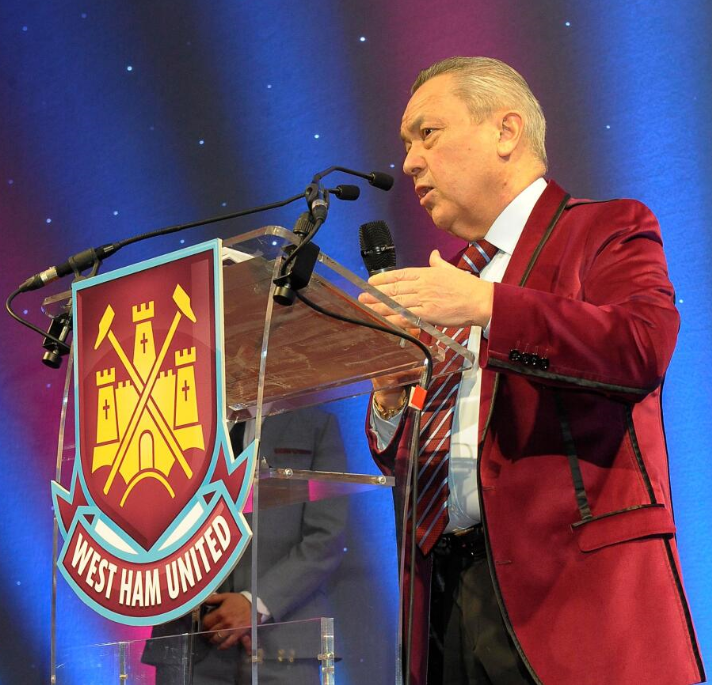 David Sullivan has declared he's confident the Irons work in the transfer market will soon pay off with a big signing.
He said: "We've been working extremely hard to bring in the players we know we need to improve the squad ever since the end of the season, and I believe we are very close to putting the finishing touches on a transfer that will excite us all.
Speaking to the official site he added: "Should we land this player, we would have had to beat off competition from some of Europe's top sides, and for me that shows the direction we are taking as a club right now.
"We all know we need to improve from what we achieved last year, and this summer's recruitment is going to be key to that.
"We have already made what I am sure is going to prove to be an outstanding signing to increase our firepower up front, and we will make several more across the board as the summer goes on."
He added: "We want to see players who can play in any of the three attacking positions and score goals and who have a proven record of scoring goals.
"We want people who take on players and go past them, people who can shoot from the edge of the penalty box, people with movement, because there is not enough movement and speed in our team.
"We hope, by bringing in slightly younger players, we will also get a bit more from the players we've got, because they know their name is not automatically going to appear on that teamsheet every match – there is going to be somebody pushing hard for every single place.
"We're going to have two players in every position competing for that place in the team. We do need players with a proven track record and that's what we'll be trying to do."