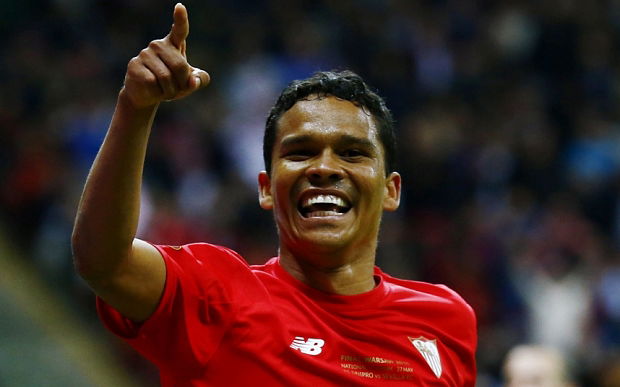 David Sullivan is heading into crucial talks with Carlos Bacca and his advisors – expecting to know exactly where he is with the signing within 48 hours.
The co-chairman is currently in the South of France on his annual trip with David Gold when they talk with agents and players on their wanted list.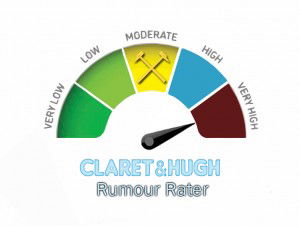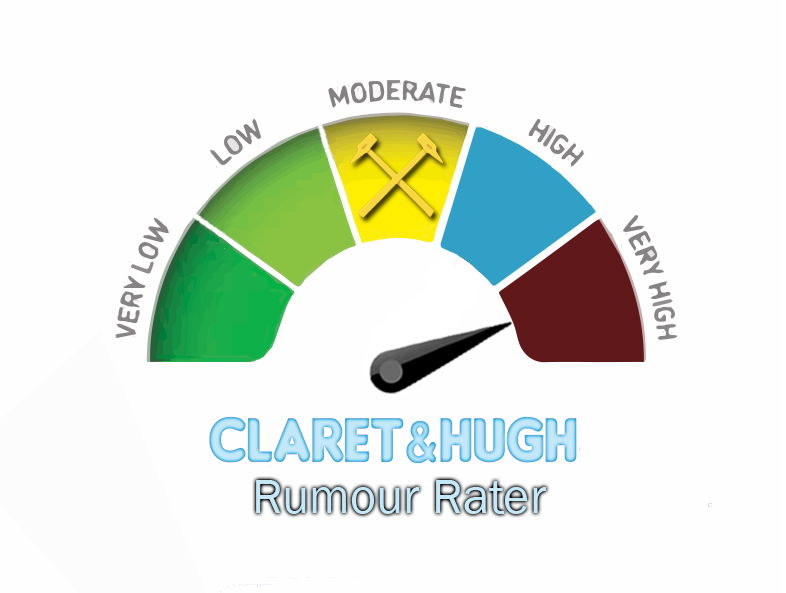 We have been told within the last few minutes that the co-chairman – now effectively director of football – is hopeful that he will get the result he wants on the Bacca deal over the next couple of days.
We were told by a top level source inside the club: "These are the big talks with Bacca and his people – the crunch talks. We are very hopeful but will know an awful lot more over the next 48 hours."
AC Milan have accepted the £26 million bid from the Irons and Sullivan – a relentlessly hard line operator when he really fancies a player – is expected to seal a deal with the 29 year old Colombian.
Bacca – currently on £60k a week is expected to see his basic wage upped to closer to £70k plus any number of clauses aimed at taking him towards the £125k Payet level.