West Ham United are tonight reported to be launching legal action against the Sporting Lisbon director who called David Sullivan a "liar" and a "parasite."
According to the Telegraph the club are contacting Nuno Saraiva, Sporting's director of communications, who claimed they had not made a formal written offer to sign the midfielder William Carvalho.
Sullivan has described Saraiva's allegations as "nonsense" and is now taking legal proceedings, claiming his reputation has been damaged by a potential libel. A letter is being sent to Saraiva.
West Ham also claim they have an email showing that they did, indeed, on August 10, contact Sporting and their president Bruno de Carvalho to make an offer for William Carvalho which amounted to a minimum €25million (£23million), to be paid over three years, with additional terms and bonuses "to be discussed".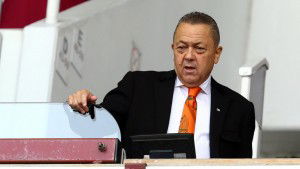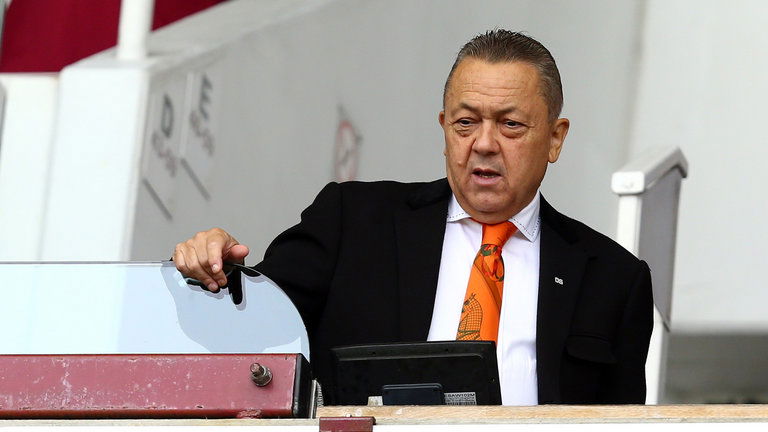 The Telegraph reports: "Negotiations dragged on, through agents, throughout August with Sporting apparently refusing to budge on their higher valuation for the Portuguese international who, it is understood, wanted to join the Irons.and remains upset it didn't happen.
Sullivan had told West Ham's official website on Friday that Sporting had then contacted him on transfer deadline day, Thursday, to say they would accept a club record bid for midfielder Carvalho, after all.
S
araiva,by saying: "David Sullivan is lying. Sporting Clube de Portugal, as its chairman has already said, has received no offer for the player William Carvalho."
And he went on to make made derogatory remarks about Sullivan, and how he made his money through the adult entertainment business, and said he needed to provide proof backing up his claim that a bid had been made."
 "David Sullivan has the duty of proving what he said," Saraiva went on. "Sporting Clube de Portugal is challenging him to publish the proposals that he said were made, as well as the proof that Sporting CP received them.
The Telegraph quotes the co chairman as saying:  "We made bids through the agents acting for us. To say we never bid is utter nonsense."