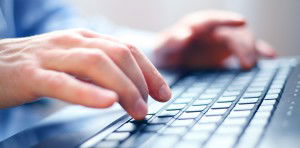 West Ham have had their final Premier League position predicted.
Only nine games remain for this season and a 'super computer' has done the maths and predicted where we will end up.
The Hammers are currently two points behind Chelsea in fourth who are the taking up the last spot for the Champions League.
According to this 'super computer' the Hammers will drop to the 7th spot by the end of the season.
This is not what we want to hear and at this moment I have a healthy distrust of computers as a result!
Tottenham and Liverpool are predicted to jump ahead of the Hammers over the remaining games.
If you disagree with the 'super computer' football.london has their own Premier League predictor where you can decide the outcome of the season and see where you personally think the Hammers will finish.