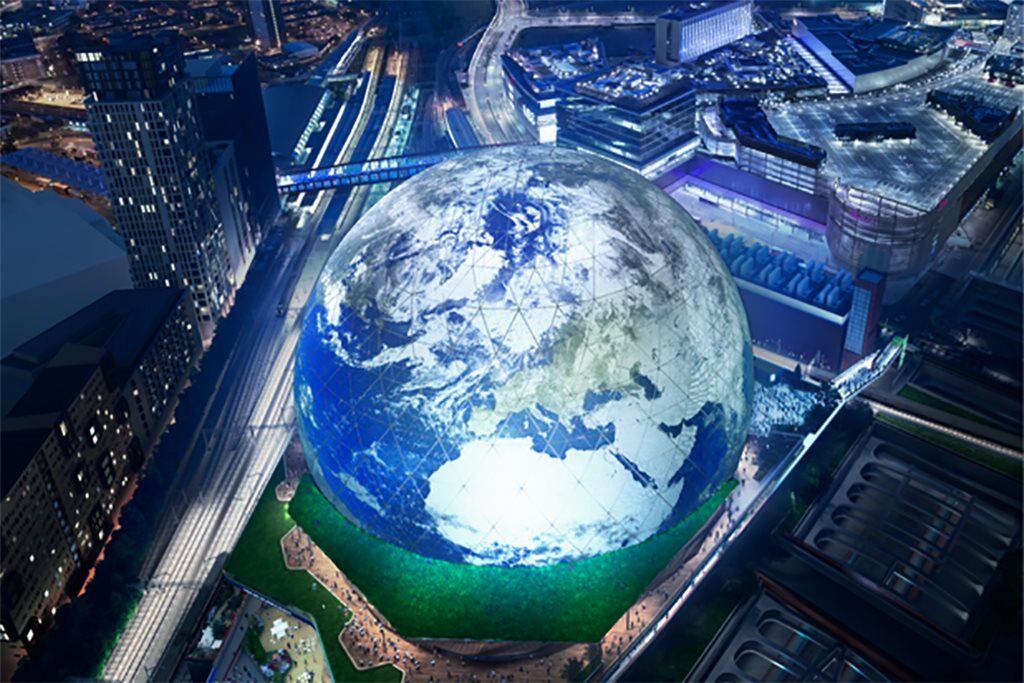 East London local planners and transport authorities will be watching how the transport system copes this Boxing day as West Ham host a 60,000 capacity crowd at the London Stadium.
It is also one of Westfield's busiest sales days with over 150,000 expected.
Planning permission for a new MSG Sphere in Stratford is yet to be approved and it is thought that Boxing day will be a big test of how the transport system will cope with massive demand.
The LLDC is the planning authority for the former Olympic Park site in Stratford, east London, where US firm, Madison Square Garden (MSG) Company, is proposing to build a 90-metre-tall entertainment venue with a facade covered in LED panels.
The auditorium is planned to have a capacity of 21,500 but up to 50,000 extra people could visit the venue per day it is claimed.
AEG, owner of Greenwich's O2 Arena, has been among those to lodge objections to the plan, including on the basis of the pressure it will put on the transport network in east London.
Other objectors have included London Stadium owners E20 Stadium, Network Rail and Crossrail operator MTR Elizabeth Line. The train bodies have raised concerns about the building's LED screens possibly dazzling rail drivers, though MSG has said it will develop a strategy to mitigate this.
A new 3,000 seat venue called ABBA Voyage, offering a live virtual ABBA experience will open next to Pudding Mill Lane DLR station next  year adding more load to the already busy East London transport system.
West Ham are due to increase capacity at the London Stadium to 62,500 next year and could go above 67,000 in the future as demand increases.