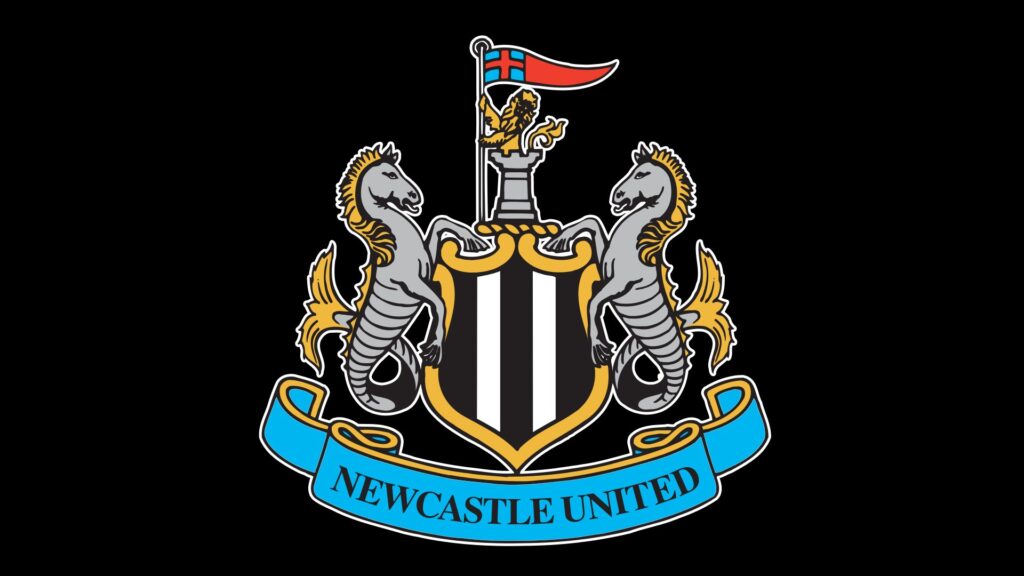 The chairman of the Premier League is reported this afternoon as being  on the brink of resigning following a backlash from clubs over its handling of the Saudi-led takeover of Newcastle United.
Sky News claims it has learned that Gary Hoffman, who took up the position just 18 months ago  is close to finalising his exit after coming under pressure to quit in the last few weeks.
It was reported here a few days ago that Premier League clubs had banded together in an " anybody but Newcastle" transfer window campaign.
And it is still being claimed that they will refuse to sell or loan players to the club which is being named in some areas as 'Geordie Arabia.'
This has come about as a result of the human rights issues associated with the Saudi Arabian owners.
Sky claim that there remains a chance Hoffman could change his mind if a sufficient number of clubs sought to persuade him to do so according to an insider.
However, given the transfer ban the clubs look set to put on Newcastle it seems unlikely that will happen.
All 20 top flight clubs are understood to have been briefed on the situation and it seems that there may be little appetite to support Hoffman in changing his mind.
.Mr Hoffman's impending resignation follows weeks of unrest about the decision to allow the £305m purchase of Newcastle by a consortium spearheaded by Saudi Arabia's sovereign wealth fund.
It comes at a sensitive time for English football, with a wide-ranging review overseen by the former sports minister, Tracey Crouch, expected to be published next week.
Ms Crouch's report will recommend the establishment of IREF (the Independent Regulator for English Football), which will assume new powers to regulate the ownership and governance of professional clubs.
ClaretandHugh says: We have always believed – despite having very strong political views ourselves – that sport and politics should be kept well and truly apart – UNTIL NOW. And frankly it's shameful that Newcastle is being run off the money associated with a group who apparently believe that beheadings, torture, making women 10th class citizens and much more is acceptable. Ok we get there's no principles in football to speak of – or anywhere else when money is the only object that counts – but the Premier League clubs who are campaigning against Newcastle,  started at the time the takeover was mooted and were all but ultimately ignored. Now things are coming more to a head and the resignation of Hoffman would make this one of the the biggest issues in its history. We are pleased it appears to be coming this far – no organisation should be made to deal with blood money. Believe it or not there are bigger issues than football.