By Sean Whetstone
London Stadium funding from the taxpayer continues to rise according to the LLDC budget submission publication.
Last year the former Olympic Stadium required £12.6m of public funding, that is set to increase to £14.6m in 2022/2023 and expected to peak at £18m for the 2023/2024 financial year which starts this April.
The LLDC have blamed the increase in Stadium net expenditure for E20 Stadium LLP and London Stadium 185 Limited consolidated deficit funding on a number of factors.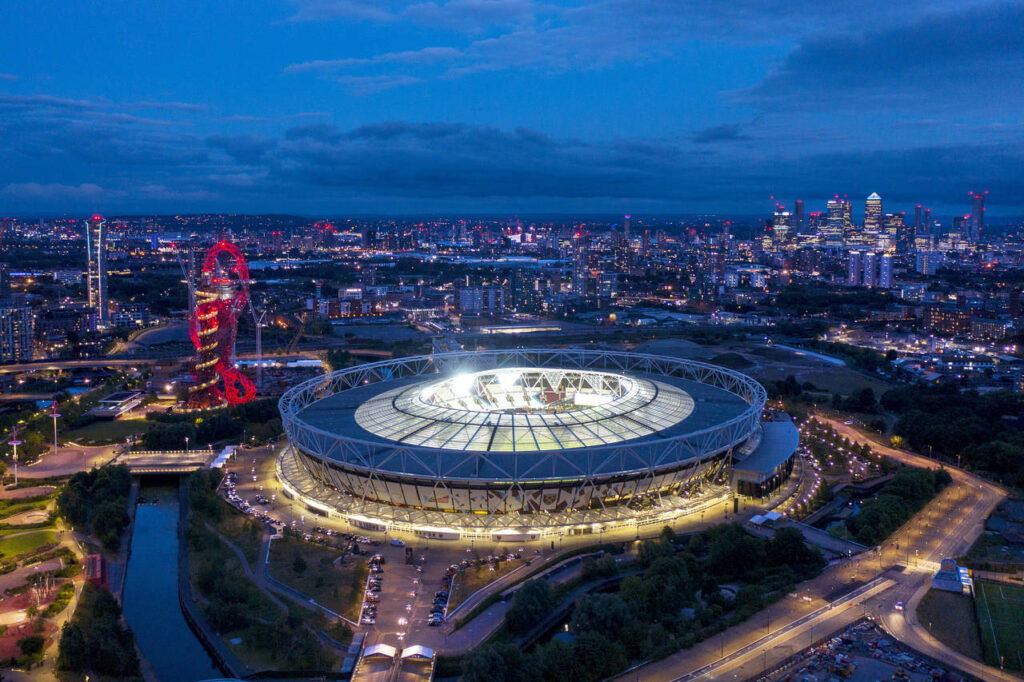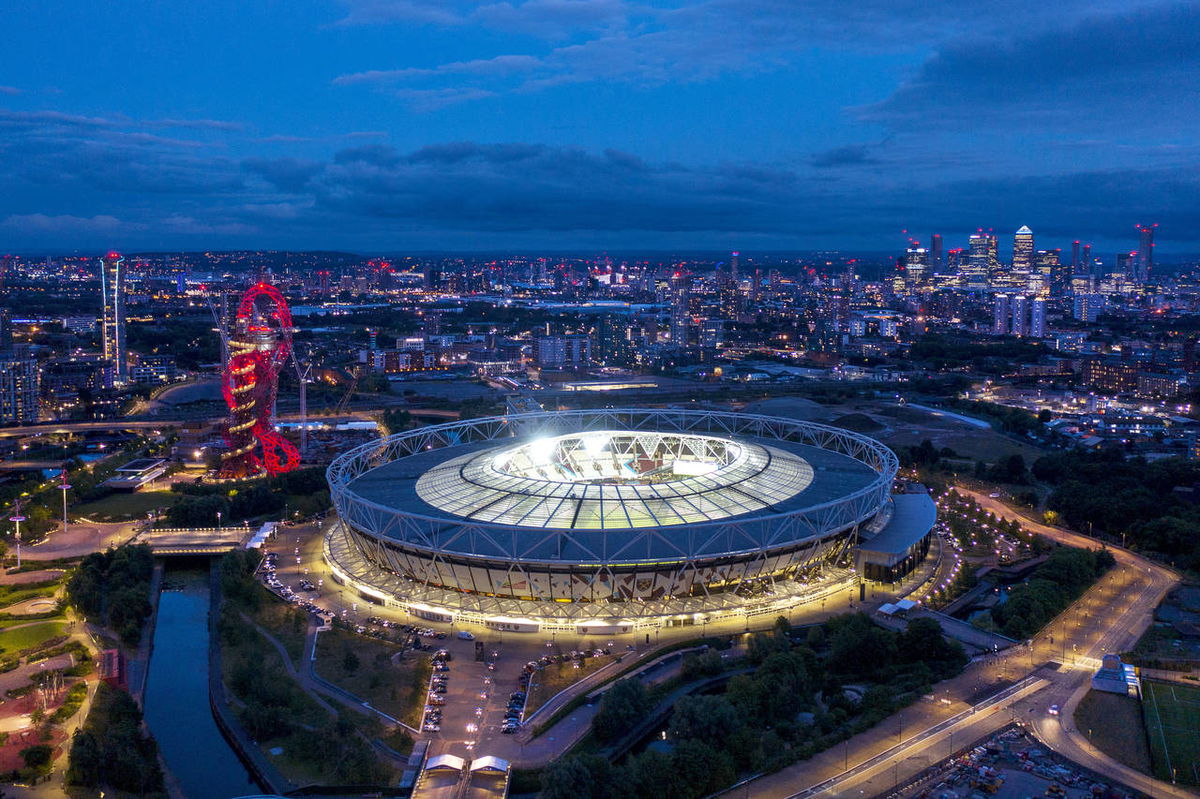 They claim these include:
Significantly increased utility costs reflecting market prices; efforts are ongoing to reduce consumption, which could provide an opportunity to reduce costs;
 Increased West Ham match day costs, which have remained higher than budget due to increases in London Living Wage and other rates, inflation, additional matches, delays in the in-housing stewarding project and fan behaviour;
A risk provision reflecting the possibility that a Stadium Naming Rights partner may not be secured in 2023/24; offset by the impact of the new agreement to bring Major League Baseball back to the Stadium and the settlement of a number of disputes along with a provision for costs associated with ongoing legal disputes.
LLDC have budgeted a worst case scenario of £2m per year for stadium naming rights, although zero would perhaps be more prudent considering their track record in the last decade.
The cost of capital projects at the London Stadium will reduce £14.8m this year (mostly related to the upgrade of the lower West Stand) to £2.9m next year and £3m per year therefore mostly related general to wear and tear of the stadium.
London Stadium plan to reduce consumption of electricity by installing solar panel installations, this will involve applying a solar membrane to the London Stadium roof at a cost of £286,000