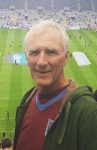 By CandH's top blogger Allen Cummings
Much was made, and rightly so, of our final farewell to the Boleyn ground, our spiritual home since 1904.
When in 2016 we finally said goodbye to the old girl, on that never-to-be-forgotten evening in May, there was hardly a dry eye in the house. That grand old stadium, which had undergone numerous face lifts over time, was destined to disappear forever.
But it wasn't the first time our particular part of the east end had given up an iconic stadium. The West Ham Stadium, as it was known, was a 100,000 capacity arena built at Custom House, in the very heart of east London's docklands, not initially to stage football, but to accommodate greyhound racing and speedway racing, both massive spectator sports in the day.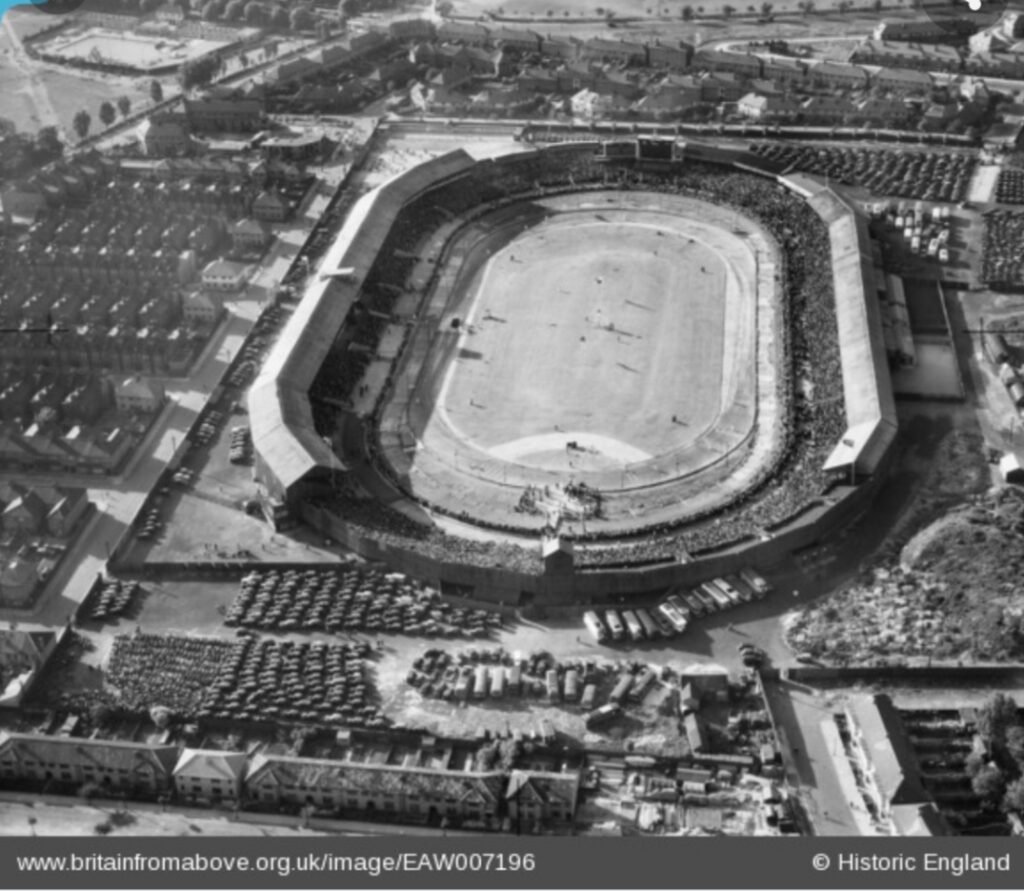 Designed by the renowned architect Archibald Leitch, who in his time was also responsible for the construction of both Anfield and Highbury, the West Ham Stadium, when it was completed in 1928, closely resembled the old Wembley Stadium.
Huge crowds regularly flocked to the arena hopefully to win a few 'bob' on the dogs, or to support the speedway Hammers, who regularly competed at the highest level of the sport.
There was a football association with the stadium for a short time when Thames Association FC was founded. They played in the Southern Football League for two years before being promoted to the Third Division of the Football League. But after just two seasons at that level their support dwindled and the club were wound up in 1932.
Stock car racing found a home at the stadium in the 1950's and 1960's, drawing reasonable crowds for a time. But eventually maintaining the running of such a huge site became too much of a burden for Newham Council to continue with. The West Ham Stadium finally succumbed to the developer in the way that Upon Park did, in 1972.