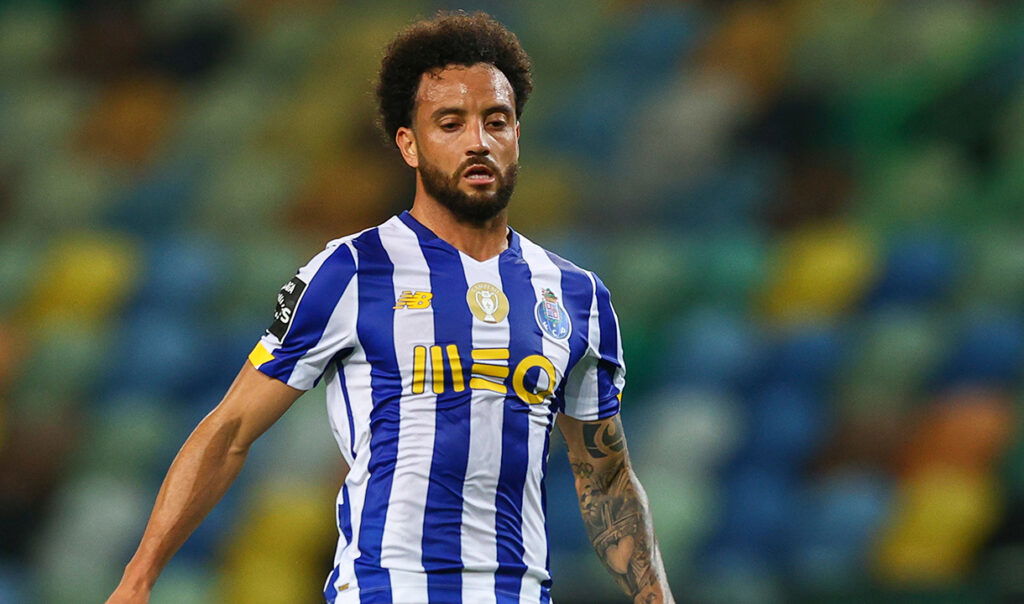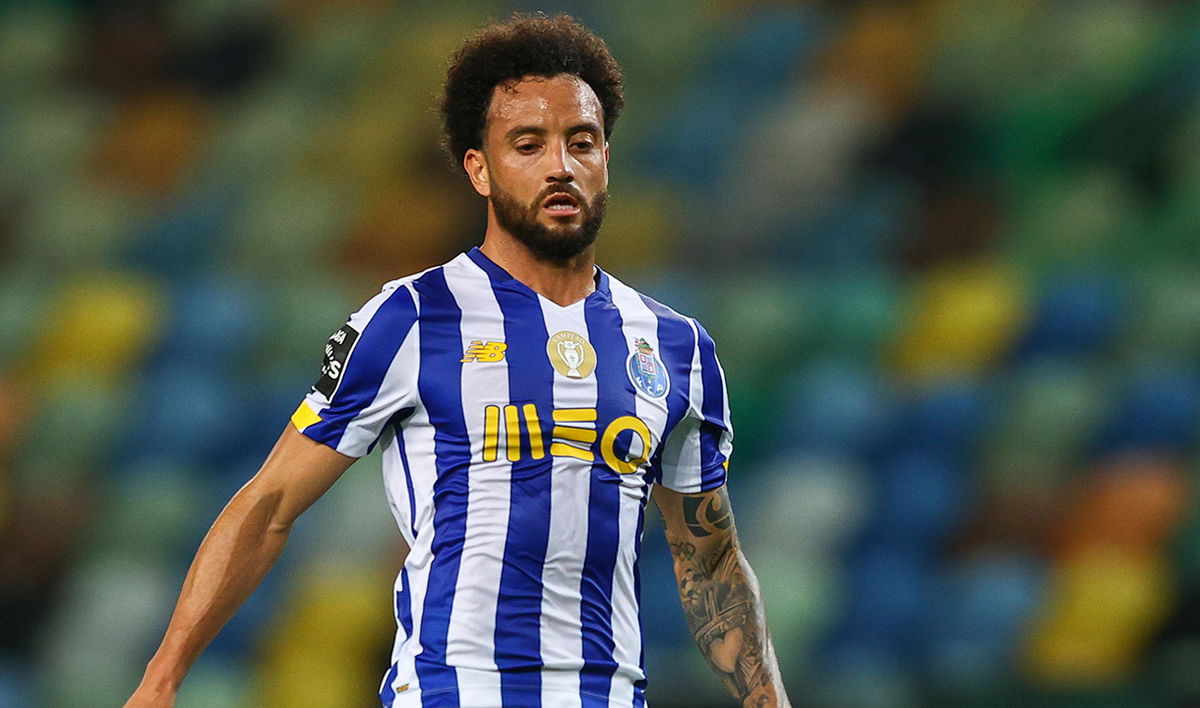 Felipe Anderson spent another miserable 90 minutes on the bench as his loan club Porto were beaten 0-2 by Chelsea in last night's Champions League match.
The Hammers loanee – having been named among the subs – hoped he may have had a chance of some action but once again he was forced to sit it out as his value drops and drops.
Agents are currently involved in attempting to find a club for a player who, in what is going to be the flattest summer market is carrying little value following a €35 million transfer, and both Turkey and Saudi Arabia have been mentioned as possible future areas for him
It is  one of the most disastrous signings of years and years for West Ham who were pushed hard by former manager Manuel Pellegrini to make the Brazilian a marquee signing.
After only two PL appearances for the Irons and three in the Carabao Cup he has managed just four league appearances – the last on February 4 – and one in the Champions League for Porto.