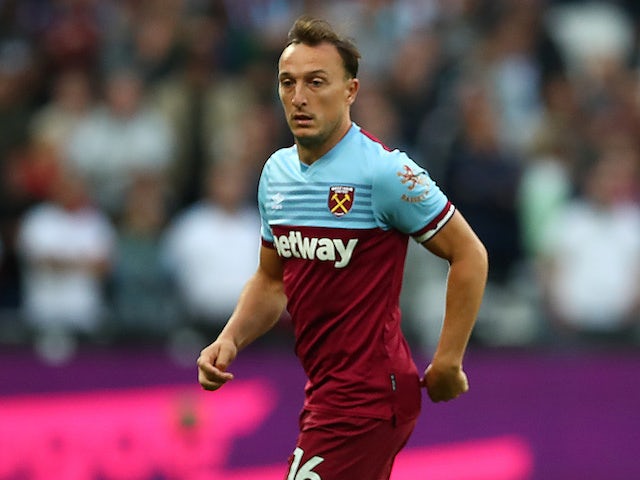 Let me say first and foremost that I think Mark Noble is the most admirable of guys.
He always says the right things at the right time and has been excellent during the close down in all he has declared  publicly.
As a one club man from childhood he deserves nothing but praise and truth is he can sill hack it at Premier League level – far more so than many others who can give him a few years.
Obviously age slows us all down and to knock the guy because he ain't as quick as he once was is an insult – we all go there.
Those saying such things  let themselves down – nobody else.
We don't know yet of course, as the rabble rousing goes on, whether this season will be completed but if it isn't, we and no doubt Mark himself, accept the fact that we may have seen his last as a first team regular.
He has said himself in the recent past the team can't keep on expecting him to do it in every game.
We all owe him …every one of us but he rises 34 on May 8 and although he obviously has some football left in him  with what we are likely to have available to us not as a starting X1 member.
I see that as being – when they are all available – Declan Rice, Tomas Soucek, Pablo Fornals and Jarrod Bowen when they are fit – with the current skipper on the bench.
Mark's going to be around this club for the next few years as a squad player making less frequent appearances from the start and later on join the backroom team.
I just want to say in closing how very, very lucky we are to have the man at West Ham – he's been a star and will be with us both as a training ground presence and club ambassador for years to come.