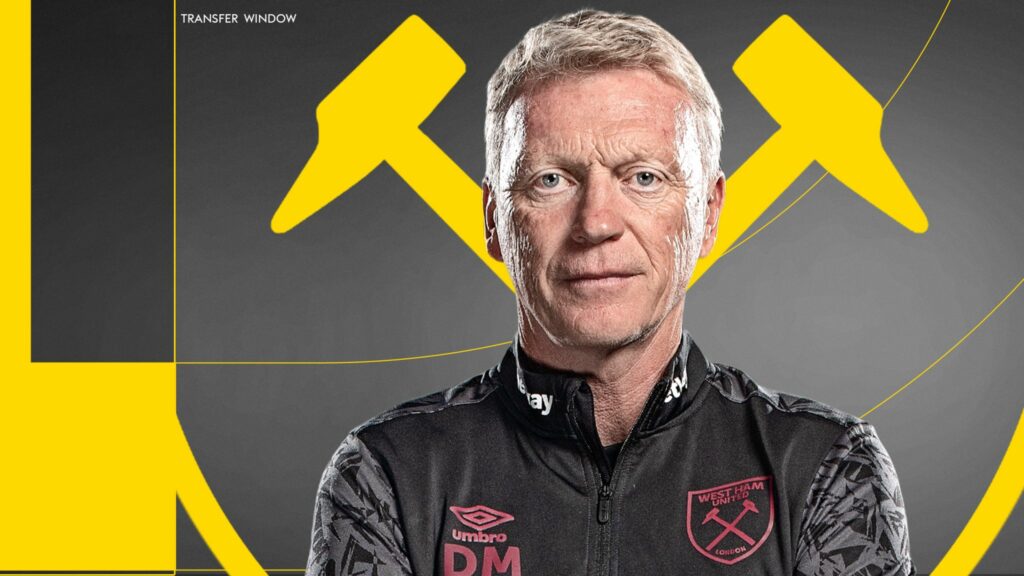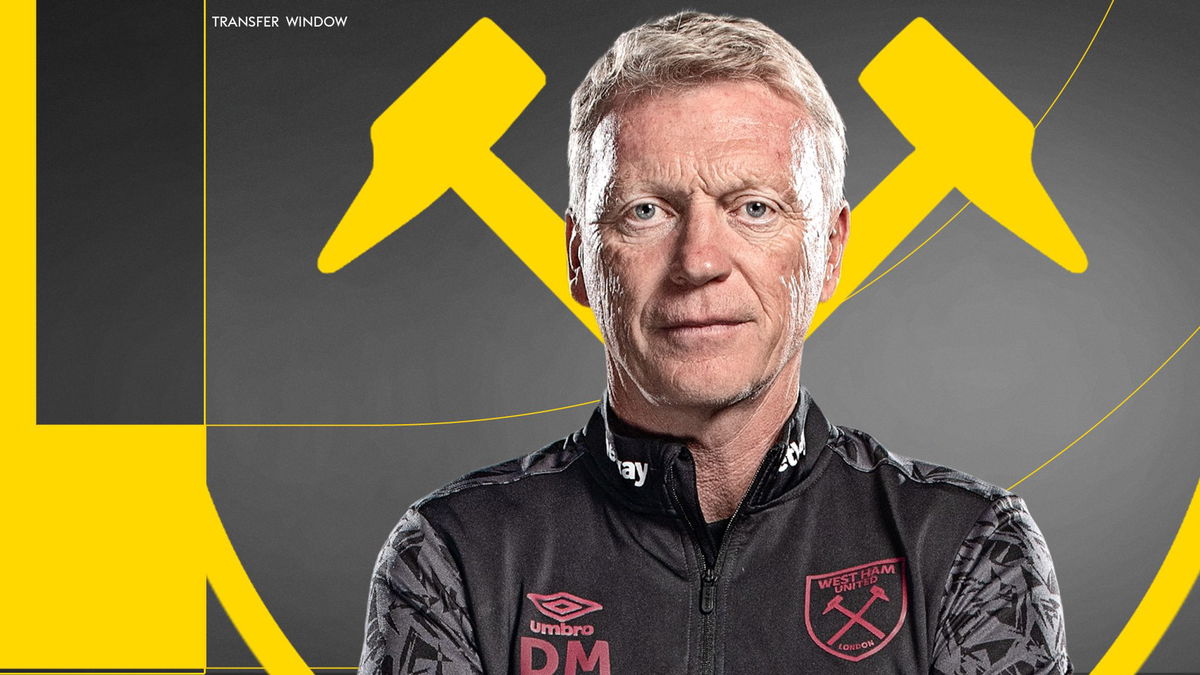 David Moyes could hardly have been more pleased with the never-say-die win by the Hammers at Leeds.
To come back from a goal down against a team that never stops running is one heck of an achievement but this is a different Irons squad to any we have seen for a long time.
Leeds presented all sorts of different challenges but the boys showed themselves to be up to the job as they are doing in virtually every excursion this season.
And with such a crowded fixture list and hints of tiredeness among one or two of the players a match against Leeds was always going to be a really tough challenge.
Yet they came through with a win – doing it the hard way by coming from behind and scoring the winner just a few minutes from the end.
And Moyes made it clear just how proud he was of a team who never ever gives anything up.
He told www.whufc.com "Leeds are completely different from any other side we play and if affected us, especially in the first half.
I didn't think we played so well, and some of our better players didn't play well today, but as the game went on we grew into it and got the win.
The players have done a brilliant job, and do you know something? I wasn't surprised. We've got a wee bit more of inner drive in us.
Of course there will be games where we go behind and maybe can't get back from it, but in the main, certainly in the last 18 months or so, we've been in every game.
We might not win them all, but we've been in every game fighting to try and win it. Today was another one where we're fighting to try and win it. We got back to draw it, then we went on to win it, so it's really good.
If you're a neutral watching it that was an incredible game, but if you're a supporter of either team you might have looked at it differently. There were that many chances at both ends.
When you look at the week we've had – we were away at Old Trafford in the week and have come to Elland Road and won as well – it's a big day for the players and they deserve it. 
The squad we've got, everybody's right in it. We stayed up for a few days after the Manchester United game, we thought that was the right thing to do, and it's turned out that way with the result today."