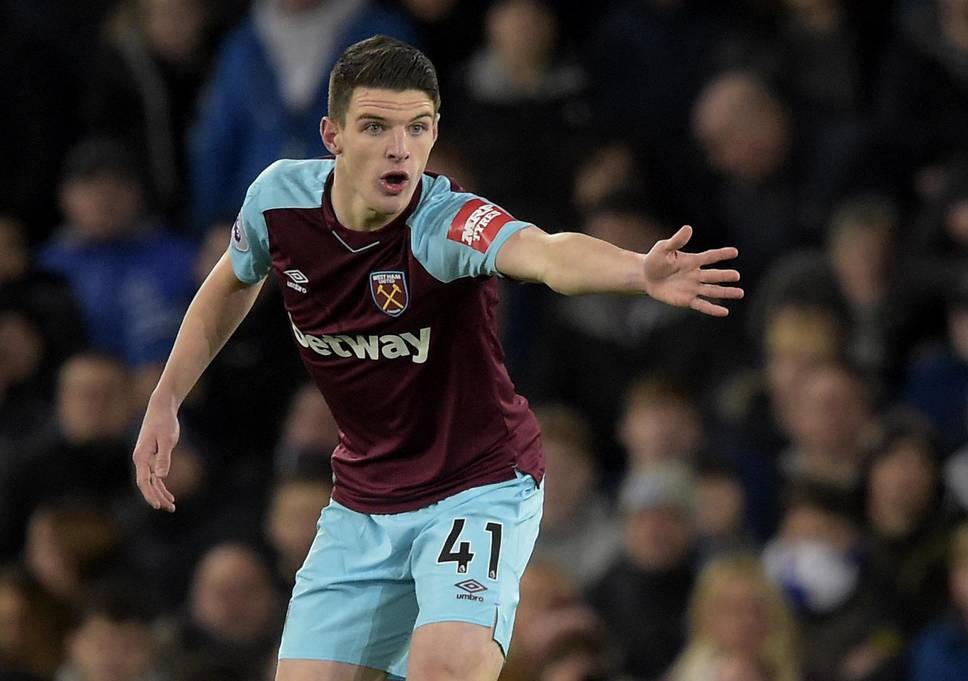 Ok, many of you will have read on here today that Declan Rice has been offered a deal by the club which will put him on £21k a week basic plus appearance bonuses that can take that to £41k.
Should he appear as a sub it means he's on £31k or left on the bench £26k.
I'll leave you to do the same sum on the 41k or 31k but it's a lot – one hel of a percentage increase.
Declan Rice is 19 years old and this sort of money is head spinning stuff. I find it impossible to believe that even the most hard headed agent can turn it down.
Linked to it is the offer of a 5k a week rise after every 15 PL starts and let's be fair, that sounds about right and an offer which must be accepted.
Should his agent Neil Fewings decide that he wants to go on playing hardball he looks likely to lose any public backing for his position.
And I reckon it's likely Declan may well feel inclined to take the matter out of his hands and instruct him to say 'yes.' anyway.
This now needs to be settled amicably and very quickly if the young man isn't to find his head filled with the wrong issues because as Manuel Pellegrini and probable new England boss Gareth Southgate have made clear, only his football should concern him right now.
Declan Rice comes across as one of the most level headed teenagers you will ever meet and he will have known that the older heads are giving him spot on advice.
He continues to remind me of a young Mooro in attitude and approach so if his representatives continue to play silly games and keep his head full of the wrong things everybody should start getting rather angry.