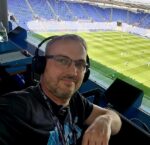 By Gonzo
I read Hugh's earlier summary of the Daily Mail article regarding the West Ham boards ongoing uncertainty over David Moyes proficiency with some interest.
In many ways it was pleasing to know the teams form during the second half of last season had not gone unnoticed by the owners.
It had appeared from the outside that there had been a lack of urgency surrounding the manager's position at the club. We constantly hear that Moyes has another three games to arrest the slide, which is a deadline that constantly seems to reset itself.
Despite twelve months of gradual yet constant decline the vast majority have concluded that the manager has been impervious to scrutiny from his employers.
Following Sean Whetstone's financial article in these very pages my surprise quickly turned to frustration. In short, Sean reported an Armageddon scenario for West Ham in the event of relegation, which could cost the club HALF A BILLION POUNDS!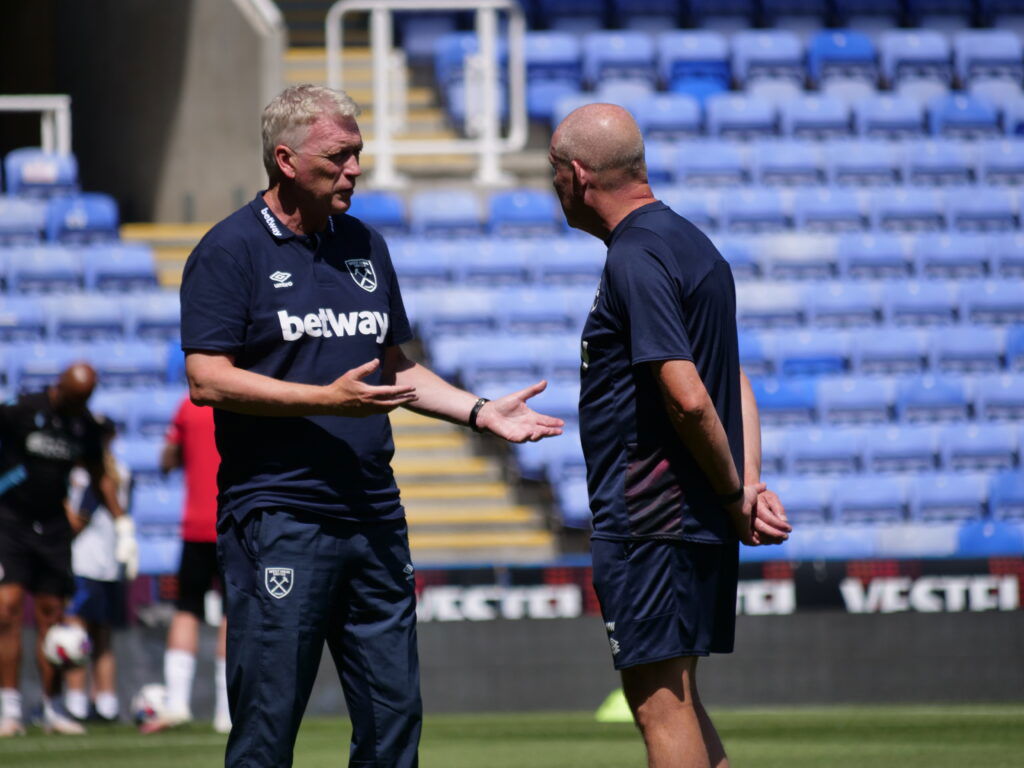 Put the two articles together and you have a situation whereby those running the club have been aware of a potential cataclysmic outcome for our beloved club, despite suspecting the manager may have lost his touch.
I can't possibly say how accurate the Mail article is, it may well be nothing more than a journalistic stab in the dark, but if true it's extremely concerning.
The time to relieve David Moyes of his managerial duties was prior to the World Cup, which would have afforded his successor a month on the training pitch with most of his new team.
It would also have given him time to assess the squad ahead of the January transfer window, and buy or sell the necessary players early in January.
The delay has placed the team in a position where we are likely require roughly 1.4 points per game to remain in the Premier League.
Replacing David Moyes was labelled a 'risk' only a few days ago. We may well find that the ultimate gamble was inactivity when we suspected something was not quite right.