Ryan Fredericks is top of the list for a Hammers departure this winter despite manager David Moyes claiming nobody will be on their way.
That is after all what most managers say in order to stop any dressing room worry.
I have little doubt either that were Robert Snodgrass – a guy for whom I have the utmost admiration -m o be the subject of a small offer before he is out of contract the club  would take a fee for him too.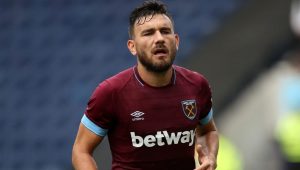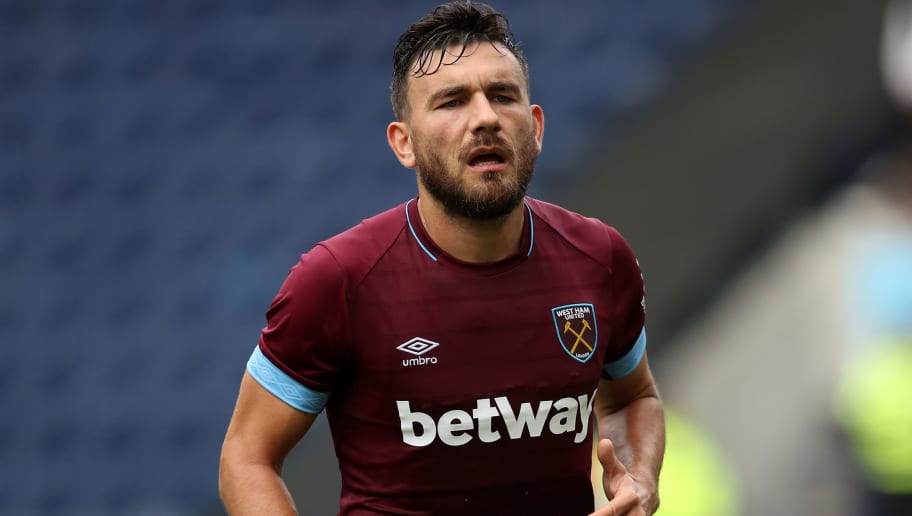 With Vladimir Couval now installed as an immoveable No 1 right back the time is probably right to ensure that young Ben Johnson develops under his tutelage as No 2 whilst taking what is available for the former Fulham man.
Given his lack of action this term it may well be that manager Moyes has made up his mind about Snoddy of whom I have no doubt could perform still at a decent Championship club.
Andriy Yarmolenko – another 30 plus performer – is another who may get a move should get a move if an offer comes in but beyond that it's tricky seeing where else any finance could be raised.
However, I have few doubts that the board will again bring in one or two – be it at small fees or on loan – as has been their way over their period in football ownership.
Left back and centre forward please.