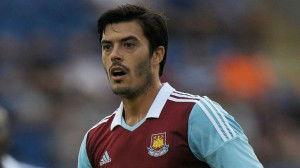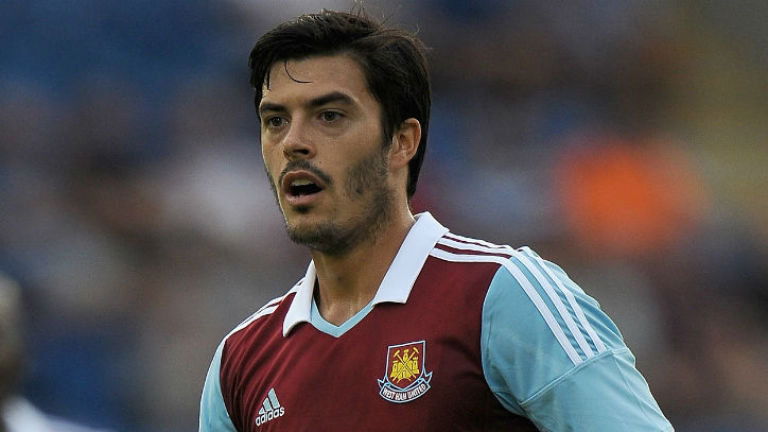 James Tomkins has appealed to Winston Reid to stay with the Hammers.
The New Zealand central defender travels to white Hart Lane today amid strong speculation that he will join Spurs in the summer.
And his fellow central defender told London 24: "Reidy is a good, down to earth guy and it is between him and the club.
"I have spoken highly of him before and we all know what sort of player he is. We obviously want to keep him, but if the club can't do a deal then that is up to him.
"With me, my agent was having ongoing talks about a deal and I had a couple of years left on my other one.
"When they offered the deal I was more than happy to sign and it was nice they showed faith in me too. It adds to the years I have been here, since I was eight."
West Ham travel to White Hart Lane to face Spurs at lunchtime today and will hoping a similar success as their two trips north last season.
Tomkins said: "It is the main one the fans look for every year. It feels ages since we last played them, we done everything in that game to get something out of it but it wasn't to be. It is the biggest game of the year for the fans and White Hart Lane will be a good atmosphere.
"It means a lot to everyone at the club. There are not many games we would choose to bounce back from last week to put a smile on the fans faces."