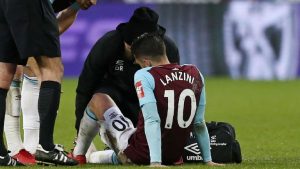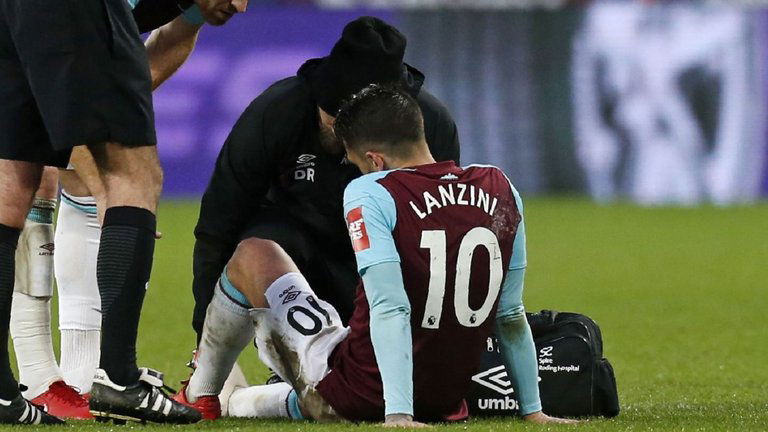 There is much wide speculation about Manuel Lanzini's devastating injury and the real severity of it. On one hand, those close to the player are saying he is very confident he will in six to nine months for the start of the 2019/2020 season while others claim it is the worst rupture of the anterior cruciate ligament they have ever seen and it could well force early retirement from football or he will never be the same player again.
The reality is, no-one really knows for sure yet, they are just opinions and no-one will know for some time. New West Ham head of Medical Richard Collinge will travel to Barcelona with Lanzini for a consultation with world-renowned orthopaedic surgeon Dr Ramon Cugat this week.
A 2012 study examined how quickly players returned from ACL reconstruction. They found that 72% of football players returned to play after an ACL surgery.
It also found, that: Of the players that returned, the return occurred at an average of 12.2 months after surgery. 85% of players who did return eventually got back to the same or higher level of football. 12% of players underwent a second ACL surgery. 75% of the second ACL procedures were performed on the athlete's opposite knee.
A West Ham insider told Claret and Hugh 'Despite concerns, the reality is we won't know more until after the surgery is carried out'
FIFA will pay Lanzini's full wages while out injured under the club protection scheme which compensates clubs for the loss of players through injury.