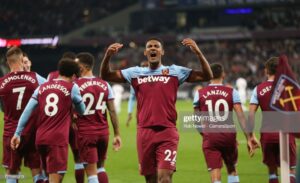 As the days tick by towards the restart the unthinkable prospect of relegation regularly enters my thinking.
Look, I don't think it will happen, and if it does it will probably be because we failed to make two particularly important games ours – both at home against Watford and Villa.
But the fall-out from a drop into the Championship would be as horrific a relegation as we have ever suffered and could affect our future for years to come.
On top of the financial losses we have suffered, the thought of a half empty London Stadium whilst in the Championship – probably behind closed doors and thus no income along with the absence of TV money – is about as scary as it gets.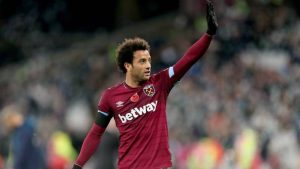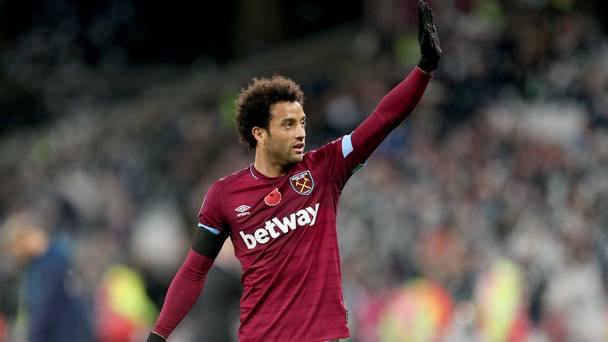 Survival in the disastrous year of 2020 is utterly and totally crucial and I believe it will happen for sure if two players in particular genuinely step up to the plate – Anderson and Haller.
Between them they cost the club approaching £90 million but this season have eight goals between them – Anderson has managed one of those.
We need to hope and pray too that Michail Antonio stays fit and can partner Haller throughout what remains of the campaign and areturn to form by Manu Lanini is now long overdue.
I've said on a number of occasions that we will gather 38 or 39 points which will be enough but Anderson and Haller need to be bang on the case.
It's time for these guys to fire in the biggest possible way! They both owe us and they will know that!
COYI