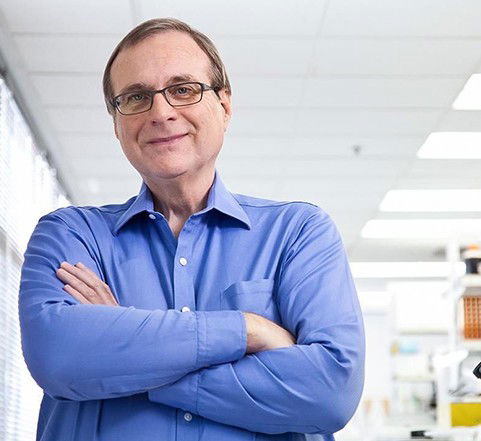 West Ham tonight claim to have heard nothing about a possible approach from an American billionaire to by the club from David Gold and David Sullivan.
Paul Allen, 65, has been estimated to be the 46th-richest person in the world, with an estimated net worth of $21.1 billion.
He is co founder of Microsoft and owner of the Seattle Seahawks, MLS outfit Seattle Sounders and NBA team Portland Trail Blazers as part of his privately held company Vulcan Inc.
The story published in West Ham World points out that during their 2016 pre-season tour in West Ham visited Seattle and trained at the Seahawk's VMAC training complex.
The Hammers lost 3-0 to Seattle Sounders at CenturyLink Field during that tour and that according to the story "it appears Allen declared some interest in the East London team when they had their first season in the London Stadium."
It adds that London Mayor Sadiq Khan is trying to recoup the money spent on London Stadium from the 2012 Olympics and conversion costs by welcoming offers from oversees to boost the NFL franchise in London.
Khan had a helping hand in the bid for Wembley Stadium from Fulham and Jacksonville Jaguars owner Shahid Kahn and it is believed he is helping to sell The Hammers on behalf of the club.
However, the story was immediately denied by the Hammers where a highly placed source poured cold water over it saying: "There have been no approaches from Paul Allen or anybody else and there is no question of this football club being on the market. Quite simply the  CLUB IS NOT FOR SALE."