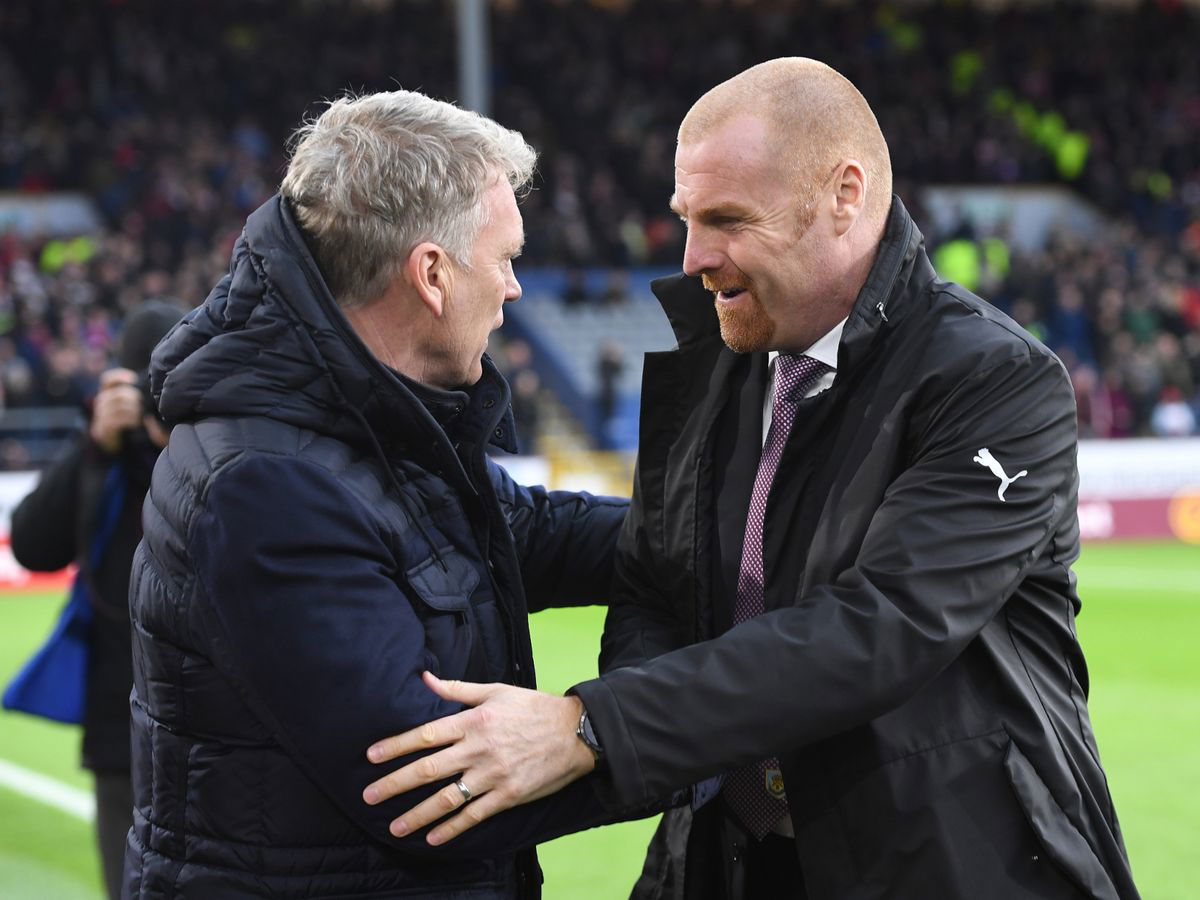 Burnley manager Sean Dyche has praised David Moyes and West Ham during his pre-match press conference ahead of the Hammers visit on Bank Holiday Monday at Turf Moor.
Asked about the West Ham manager  Dyche said:
"I have always had respect from David Moyes. I know his staff reasonably well and there is a good group of people there
I think he has moulded the team into a stronger worth ethic and edge to their performances.
They have become a bit more dogged defensively it seems to be and they can attack well and have a nice balance"
Asked about West Ham as team Dyche said:
"They have brought in some key players that have done very well and I think he (David Moyes) has moulded the team into a stronger worth ethic and edge to their performances"
On his own team news, the Burnley manager expects most of his squad to be available saying Robbie Brady and Kevin Long will still be missing
He added Jóhann Berg Guðmundsson didn't get any game time last week but is all well and he expects Ashley Barnes to be fine