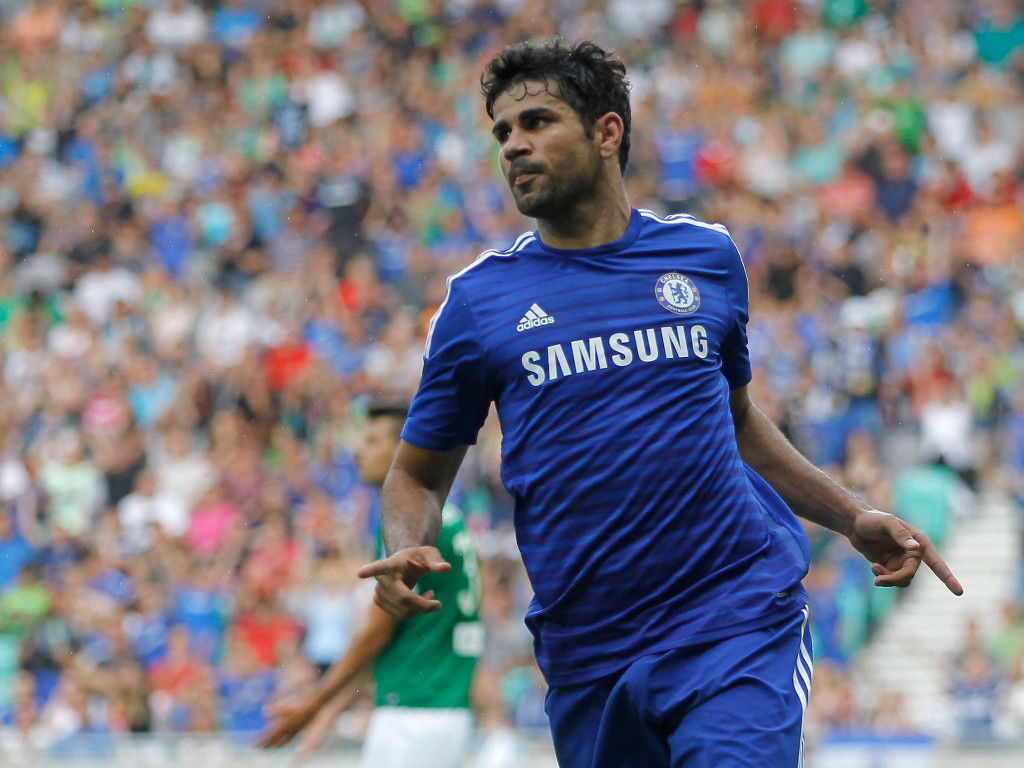 Sam Allardyce has warned his players not to wind up Diego Costa in tonight's Chewlsea clash at the Boleyn.
He told his defenders ahead of the game: ""He is an old-fashioned type of centre-forward because he seems to like to get motivated on the physical aspect of it and the niggle aspect of it.
"I have told them not to get involved in that. I think it winds him up and makes him better which is a silly thing to do."
Allardyce though – despite out slump in form – doesn't believe any team is playing better than at the start of the season.
He said: "That happens when you have a season of our magnitude. I don't think anyone is playing better now than earlier – apart from Liverpool."