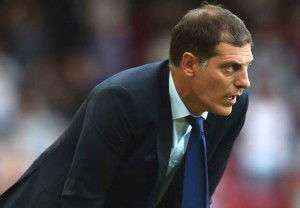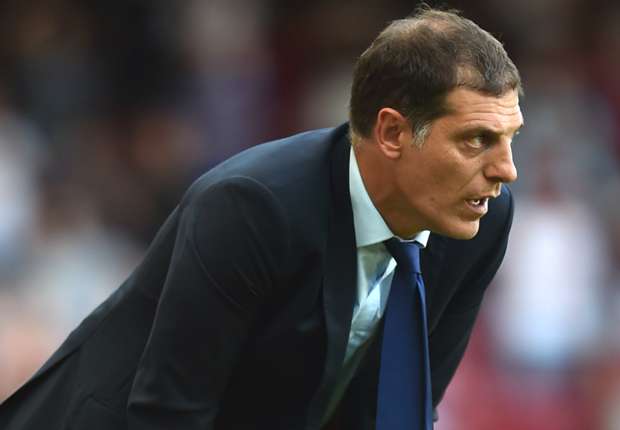 I have no doubt that Slaven Bilic would be gone by now had there been a suitable candidate available to take his place.
There has been an assumption – and that's all it is – that Roberto Mancini is ready to move in – but that may be entirely incorrect.
The reality as far as I can glean that they still want their first choice from last summer – Rafa Benitez – who seemingly has issues with Mike Ashley's spend on transfer and was within an hour of signing for us before Real Madrid appeared.
I bet now he wished he had headed for the Boleyn.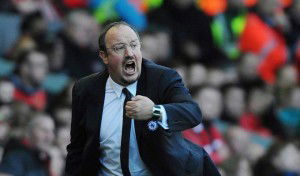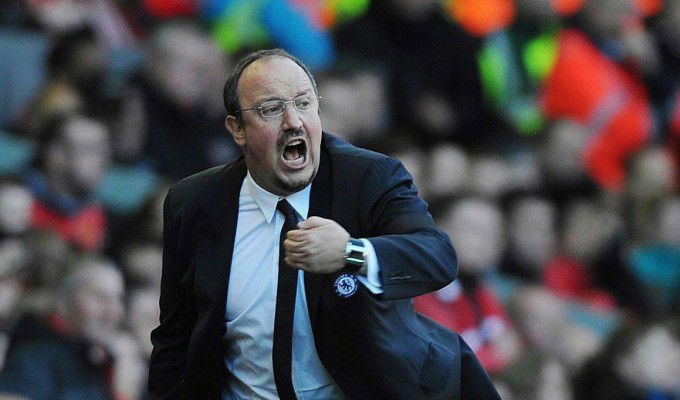 After last night's  Arsenal game the cries immediately started about our summer spend, the lack of investment, that the board were responsible and all the rest of it  – history lessons which get us nowhere.
As is always the case in these discussions there are various camps – pro Slav, anti Slav, pro board, anti board and the arguments from each of them always reflects division and prejudice. Unhelpful to put it mildly – in fact, exactly what we don't need!
More importantly it achieves absolutely nothing!
Some want Bilic gone now but Benitez is not available and incredibly there is not a single person on the staff capable of stepping in as caretaker because each of them are Bilic people.
Please don't mention the name totally inexperienced in Championship or PL Terry Westley!
There are various issues that could again be discussed ad nauseum:
whether the board gave the fans the guy they wanted in Bilic ( I believe they did),
that his judgement of players has proved very poor (I believe it has), that the players have failed him badly (I believe that too)
that the board could have got rid earlier ( I believe they could have done)
None of it helps. Indeed as we head into two games which I also believe will decide or fate they become a huge problem and if carried into the London Stadium on Saturday could see the players freeze again.
This appalling bitterness against everything and everybody has to stop NOW which is I believe the only reason the board gave Slaven a vote of confidence.
They decided that getting on his case – as may have been the case on a couple of occasions previously – was the wrong move and would instead back him to the hilt in a bid to take the pressure off him given there is no one else around to take over.
Arsenal was always a bonus game – nothing has changed much as a result – Swansea is a different matter and until Saturday is over and maybe beyond  only four words need to leave our lips:
"COME ON YOU IRONS"