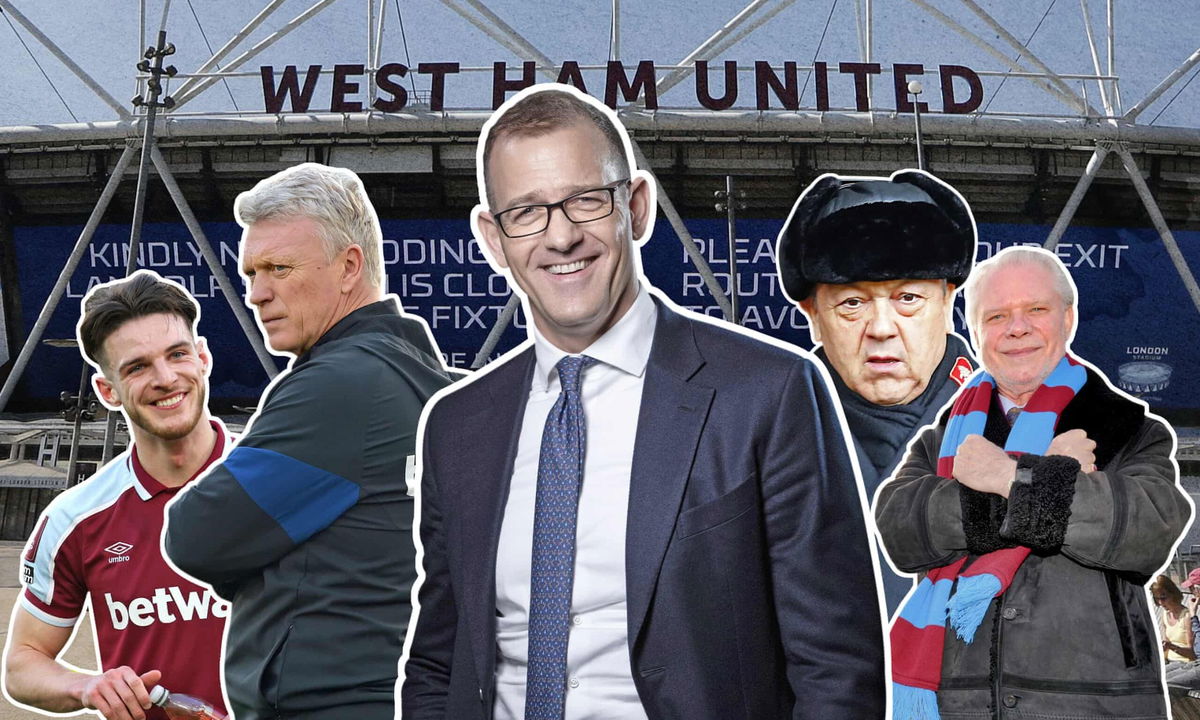 West Ham directors have scheduled a series of board meetings throughout the summer Claret and Hugh understand.
Since the re-issuing of shares last year the board will need to approve the season's business plan and budget between 1st July and 30th September each year and any deviation from that budget over £1m will need to come back to the board for approval. Any single item or project over £2m will also need board approval as will new contracts or liabilities of over £250,000.  Any potential ligation over £200,000 will also need to come to the board before settlement and for visibility.
With Daniel Kretinsky with his right-hand man, Pavel,  now on the board, there is now much more corporate governance and decision-making at the holding company board level with formal voting. As it stands  David Sullivan owns 38.8% of the shares, Daniel Kretiensky 27%, David Gold 25.1% Tripp Smith 8% and Terry Brown/Daniel Harris 1.1%.
The West Ham board of twelve now consists of  David Sullivan, David Sullivan Junior, Jack Sullivan, David Gold, Dan Cunningham, Andy Mollet, Karren Brady, Daniel Kretinsky, Pavel Horsky, Trip Smith and Daniel Harris.