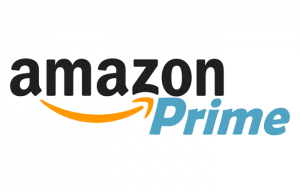 Online broadcaster Amazon will show 20 Premier League matches a season for three years from 2019, after winning one of the final two TV broadcast packages.
The online streaming service has won the rights to show one round of midweek games and one round from a bank holiday.
The matches will be available to Amazon Prime's UK members.
The other unsold package of 20 matches was bought by BT Sport for £90m, taking their total to 52 games.
The move by Amazon has been described by one industry insider as a game changer which could pave the way for other legal online streaming of Premier League football in the future.