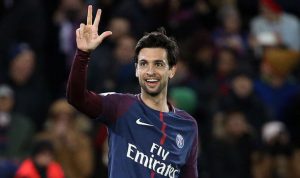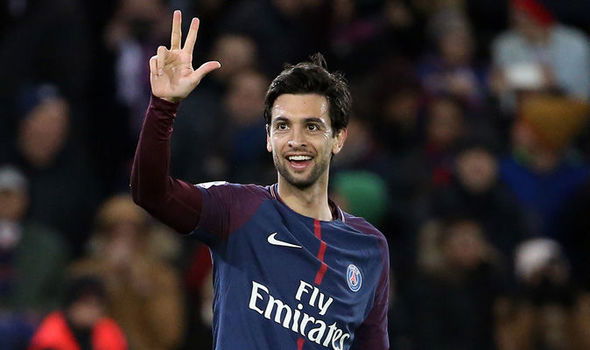 Over eighty-two percent of 1,600 readers voting in a Claret and Hugh poll say no West Ham player should earn £200,000 per week. The poll was in response to reports that Javier Pastore from PSG wants between £190,000 to £200,000 to join West Ham, a similar wage he already enjoys at French champions PSG.
Full results: 1,619 Votes Yes 291 (17.97%) No 1,328 (82.03%)
However, the harsh reality is only seven Premier League players earn £190,000 per week or more with six playing for Manchester teams and just one for a London team in Chelsea.
David de Gea Manchester United £200k Eden Hazard  Chelsea £220k Romelu Lukaku Manchester United £250k Kevin de Bruyne Manchester City £250k Sergio Aguero Manchester City £260k Paul Pogba Manchester United £290k and Alexis Sanchez £500k Manchester United.
West Ham's current highest earner is Javier Hernandez, who is in action for Mexico on Saturday against Denmark and heads to Russia at 100/1 to win the Golden Boot in the 2018 World Cup betting markets.
Interestingly PSG also has seven players earning £190,000 per week or more. They are Neymar £630k Cavani £320k Mbappé £310k Silva £270k Di Maria £230k Marquinhos £230k and Pastore £190k.
PSG are in breach of UEFA financial fair play rules and therefore want to enormous reduce their wage bill.