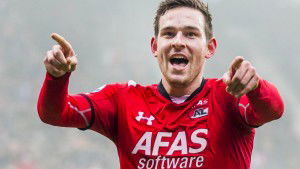 It has being reported this morning that West Ham might attempt to steal Spurs transfer target Vincent Janssen, from under their noses. If true, it would make a welcome change to get one over on them.
Spurs target Janssen says he wants to join our North London rivals but has accused AZ Alkmaar of demanding too high a price. Spurs have made a series of offers for Janssen, with the player claiming the latest was worth about £15 million. The Dutch club AZ are holding out for £16.5m,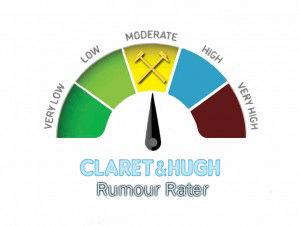 says the forward, which has caused a stalemate.
Janssen said: "I have expressed my choice to the club. Tottenham have released a high bid in my eyes. There has been an offer of almost €18m, but AZ will not even go to the table .I would like to be somewhere else as soon as possible to start pre-season training. This is frustrating."
Janssen, 22, scored 30 goals in all competitions for AZ last season.