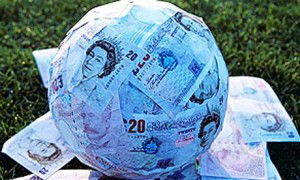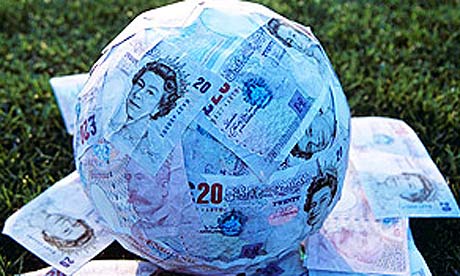 West Ham will need to fight for every point to earn a bigger share of the new TV deal this season.
Just four points separate 9th to 16th place in the Premier League table as it stands with West Ham currently in 14th place on 38 points. Each Premier place is worth £2m this year as a merit payment so the difference between finishing 9th to 16th is a massive £14m!
The Hammers have just four games to earn as many points as possible to overtake Bournemouth, Stoke, Crystal Palace, Watford and Southampton to reach a possible ninth place to earn them a £24m bumper merit payment.
Dropping down to sixteenth place would see our merit payment drop down to £10m.
2016-17 is the first season under new record-breaking three-year TV deal which made Premier League the most lucrative football domestic league in the world. SkySports and BT Sports share the broadcasting rights of Premier League in the UK for the next three years with a huge £5.136 billion deal signed last year. Premier League also signed massive overseas tv deals around the world which take the total TV income to more than £8.5 billion for the next three seasons.