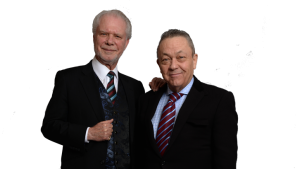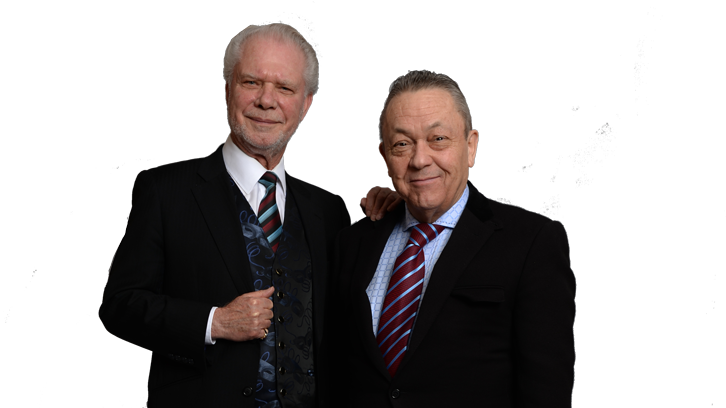 West Ham co-owners David Sullivan and David Gold net wealth have been valued at over £1.5bn in the 2017 Sunday Times rich list published yesterday, a combined increase of £260m on last year's figures.
David Gold's estimated net wealth has increased from £300m to £460m moving him up from the 350th richest man in Britain to the 271st.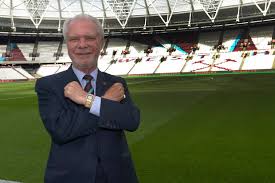 It appears that Gold's 35% stake in West Ham has been valued around £227m while the remaining £233m comes from Gold Group International and various investments and a pension pot for the 80-year-old businessman.
Gold Group International which comprises of Ann Summers, Knickerbox, Gold Aviation, Gold Printing Limited together with various property investment companies.
The group turned over £110m in 2015 with assets worth £83m and made a small loss.
The Gold Group own 13.45% of West Ham United shares which they acquired from David Gold and have loaned the club £24m in shareholder loans at bank base rate + 5% interest or a minimum of 6% which is ever greater. Financial accounts for 2016 are overdue at companies house.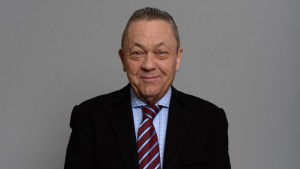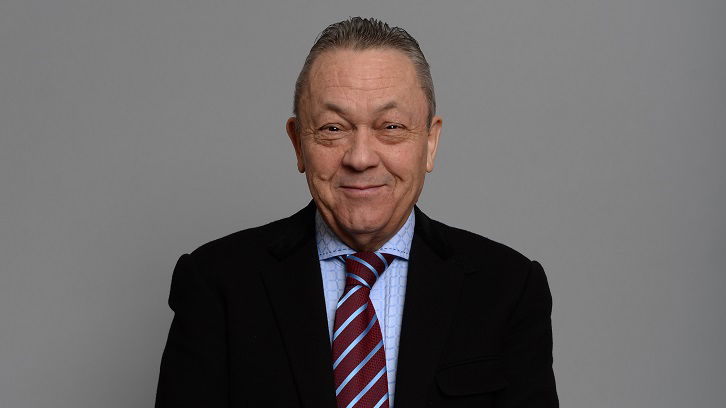 David Sullivan's net wealth has increased from £1 billion in 2016 to £1.1 billion in the rich list which has seen him drop four places from 117th richest man in Britain to 121st in the Billionaires club.
Sullivan's 51% of West Ham shares appears to have valued by the Sunday Times researchers around £331m leaving £769m of amassed wealth from his other interests which include property, horse racing, adult shops, premium telephone lines and publishing. His property company has assets in excess of £480m while he is said to have a £100m pension in various investment portfolios.
Sullivan is listed as an active director of 41 UK companies at companies house which includes Roldvale, Conegate, Rosequake and Sunday Sport.
Sullivan's company Conegate owns 12.5% of the shares in West Ham's holding company while Roldvale & associated companies Pension schemes own another 13.6% of the West Ham shares.  The combined cash at bank value for all businesses where Sullivan holds a current director appointment equals £144.5m.