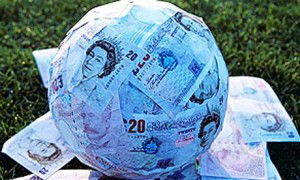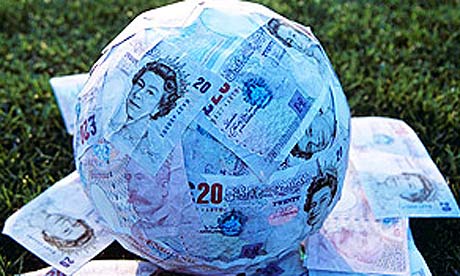 West Ham squad is worth €259m (£231m) according to research published in the 47th edition of the CIES Football Observatory
West Ham are listed in ninth place in the Premier League and twenty-first place across Europe by squad value.
Manchester City top both Europe and Premier League with a squad valuation of €1,014m Euros or £906m
Manchester United are second on €751m  (£671m) with Liverpool in third on €639m (£571m) Chelsea are fifth on €561m (£501m) and Arsenal sixth on €498m (£445m)
Everton are a surprise seventh on €486m (£434m)  followed by Spurs on €465m (£415m), Leicester City are next on €312m (£279m) with the Hammers next on €259m before Newcastle United on €227m (£203m) finishing the top ten list of the Premier League.
Europe wide PSG are second with a squad value of €915m (£818m) followed by Real Madrid on €902m (£806m) Juventus are fifth on €719m (£642m) with Barcelona in sixth place on €697m (£623m), Athletico Madrid on €550m (£491m) in ninth place are the only other non-Premier League club in the European top ten.