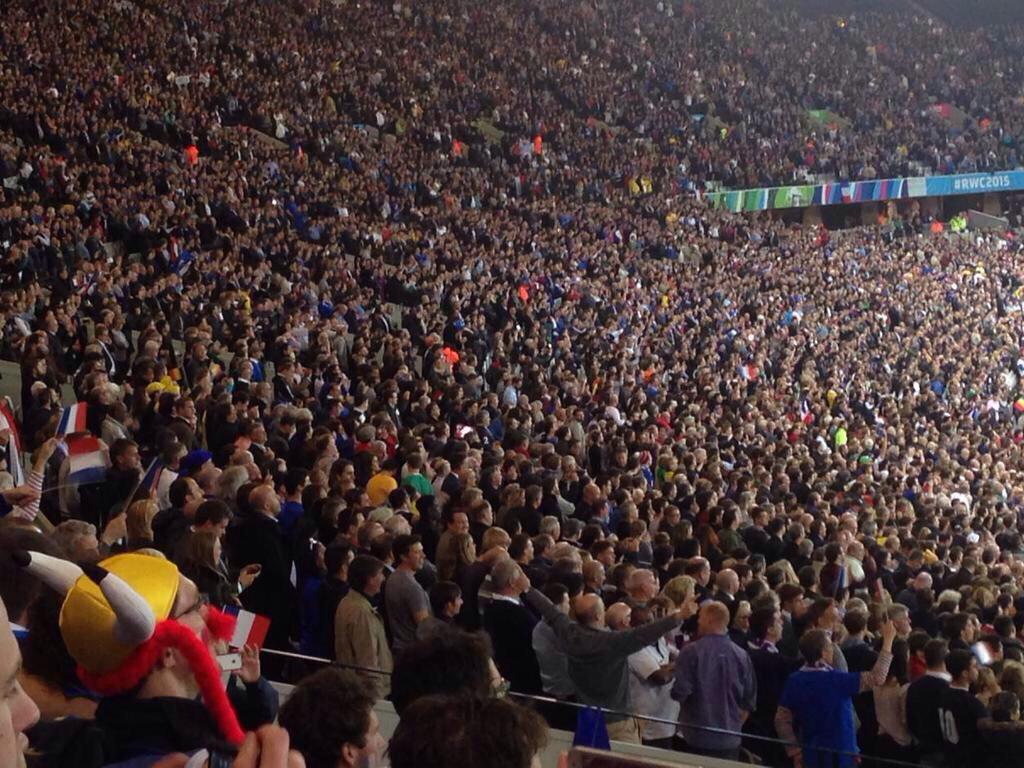 The announcement that the London Stadium capacity increase to 62,500 will jump West Ham above Arsenal into third place but will still be less than Spurs new stadium.
Arsenal's Emirates Stadium has 60,704 seats with 60,260 permitted for use on match days which is just above that of the London Stadium current capacity.
Arsenal's average attendance is 58,729 compared to Hammers 59,736 meaning more tickets are sold for each game despite the London rivals having more seats.
Spurs new stadium opened with a capacity of 62,303 but last year Haringey Council approved planning permission to increase to 62,850.
Tottenham confirmed at the time it was the final application for a non-material amendment seeking an increase to the seating capacity of the stadium, according to Haringey Council documents.
Despite having 62,850 seats the average attendance at Spurs is just 57,967 some 1,769 less tickets sold per match on average despite having 2,850 more seats to sell.
Manchester United have the largest capacity in the Premier League with 74,789 seats and an average official attendance of 72,732.
With a 99.6% average official attendance, West Ham leads the Premier League in tickets sold for each league game by some margin.
With the change to the London Stadium North and South stands last year there are now almost 67,000 seats available to allow future expansion.
The London stadium West stand reconfiguration is out for a £14.5m tender and the straightening of that stand could add more seats to get to the 70,000 seat mark soon.