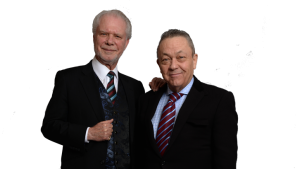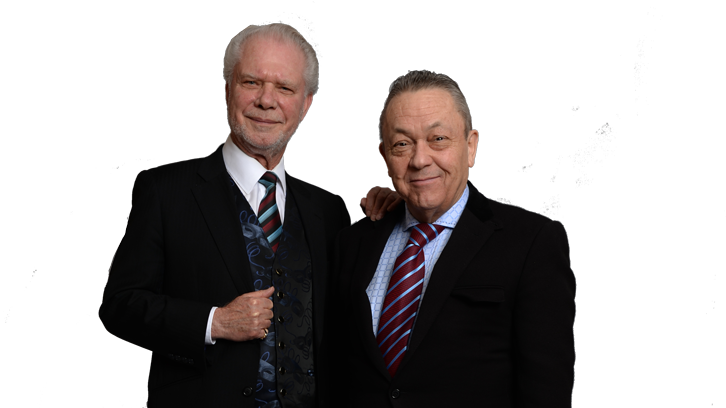 West Ham's current financial crisis is not just about the global pandemic.
The Hammers were already on target to lose £40m last season before COVID hit and those losses increased to £50m primarily due to loss of ticket and retail revenue after lock-down.
The club spent more than they could afford under Manuel Pellegrini with over £200m committed in transfers and a wage bill of £136m at its peak.  West Ham still owe over £87m of that  to other clubs at a rate of over £5m per month.
The board and the club's senior management must take their share of the blame as it was them signing the cheques and agreeing to those levels of spending under the ambitious Pellegrini project.
West Ham earned £123m from broadcasters in the 2018/2019 season and budgeted to improve on that in the 2019/2020 season. In fact they dropped £13m to £110m for last season after finishing sixteenth and will receive less for the next two seasons in the Premier League as part of a £330m rebate to broadcasters split by all clubs.
Panicked by the possibility of relegation the board spent a further £45m of committed spending  in January this year on Jarrod Bowen, Tomas Soucek and Darren Randolph.
In July the shareholders injected £30m of cash into the club via a rights issue followed by another loan from Media Rights and Funding in August likely to be in excess of £40m.
But stories still persist that the £5.4m instalment for Haller remains unpaid at the beginning of the week with the Soucek first instalment due this summer to Slavia Prague.
What will happen to the £4.5m received from Celtic remains to be seen but transfer activity is likely be limited this summer as the board and the manager desperately attempt to balance the books on wages and transfer budget.