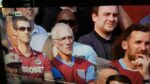 By CandH's top blogger Allen Cummings
It's well known that often when a team has a good season, the hardest thing to do is follow it up with another the same or even better.
Only the likes of Manchester City and Liverpool with their vast wealth and squad depth can truly expect that to happen. How often have we heard the experts talking of a 'second season' syndrome?
When a newly promoted club takes the league by storm it often struggles for survival the following season. It happened to Sheffield United when they came up – they were brilliant – but then struggled and were relegated the following season.
Leeds took the Premier League by storm last term, but right now are battling to keep their heads above the relegation places.
Under David Moyes' guidance West Ham were nothing short of amazing last season. They took everyone, including us supporters, by surprise with the way they performed, given the shambles we were in when Manuel Pellegrini left us.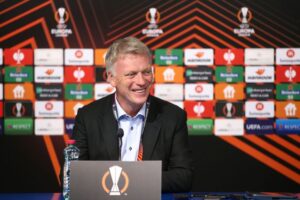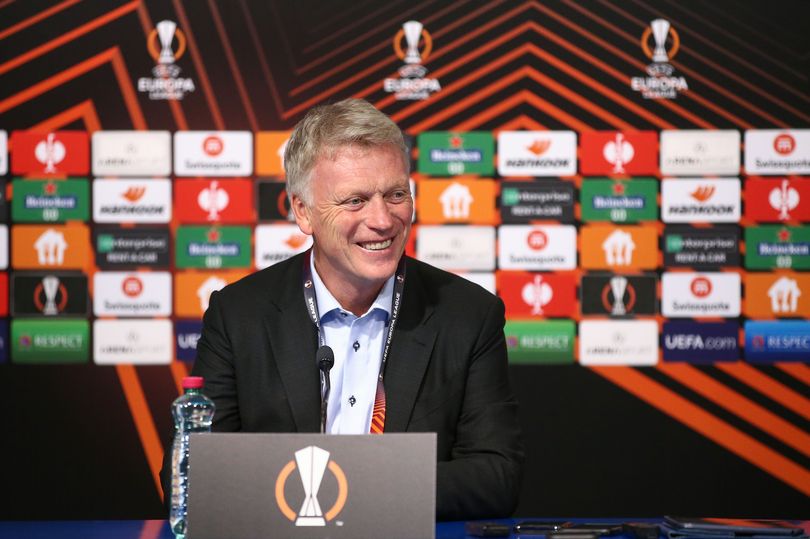 People kept expecting us to falter but we carried on getting some incredible results right to the very end – missing out on the impossible dream of a Champions League place by just two points. As supporters we loved every single minute of it – win following win was like having a birthday almost every week.
There is no doubt Moyes and his backroom staff worked wonders – getting the very best out of so many players at the same time.
The pundits claimed at the time we were over-achieving. That didn't necessarily go down too well with supporters, but in the cold light of day they were probably spot on.
Unfortunately with over-achievement comes over-expectation and that's what's happening to us right now.
Our 'second season' syndrome is trying to live up to the achievements of last season with the expectations for this season – and that's proving very difficult indeed. Not so much earlier on as we climbed as high as fourth in the table, but certainly now as Moyes tries to negotiate through a difficult dip in individual and collective form.
The manager might not admit it but the speed of our rise last season has become something of a millstone around his neck this term. He might have preferred a comfortable mid-table finish last season – and then another gradual improvement this.
But David Moyes is a realist. He knows it is what it is – and he has to live and deal with it. Which is exactly what he will do if we let him!