Dimi Payet has now shown the world on the international stage that he is one of the greatest players on the planet following his display for France last night.
Some are predicting this could be bad news for the Hammers and that offers for the brilliant playmaker are now entirely inevitable.
ClaretandHugh Facebook@ https://www.facebook.com/groups/363174467150521/831442983656998/?notif_t=like¬if_id=1465632894586089 forum members have been responding.
Here's what they have to say: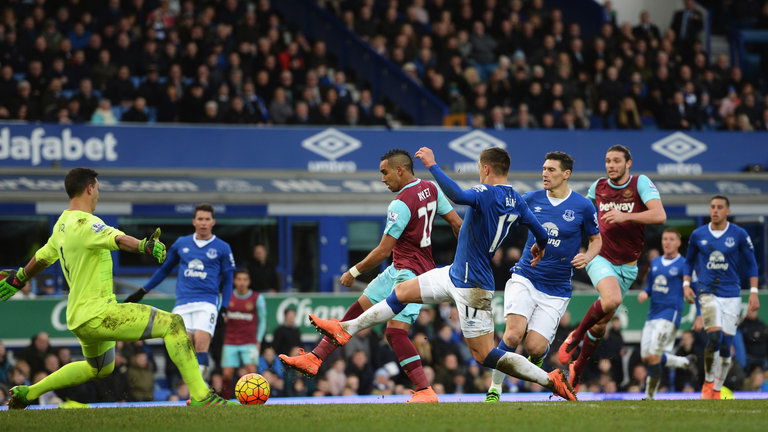 O My only consolation is that if he goes, it's going to be for seriously big money.
O If this was to happen, and I genuinely believe it won't, but IF it did, for the reported 50-60million, I'd have to say, personally, I'd take it. As a club you have to replace a player with as good or better for the same money or less than you're getting for your player. £50-60million would, without doubt, get us a world class playmaker
O Can't see him going tbh. Whufc on the up, but it will no doubt encourage the board to buy more quality to keep him though

😄

⚒ What a player, he just makes me smile
O Every player has a price and 60m for a 29 year old……you'd have to take it no matter how good the player is
O Think we will have a challenge to keep hold of him this summer. There will be some big money offers out there, Could show how much he wants to play for us
O Don't see the likes of Real or Barca offering that kind of money for him. The likes of PSG, and China worry me.
O I we sell him, I only hope the board dont sell him to another English club. if PSG come in with bid of 45million plus  I think he will  ask to go