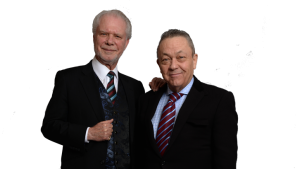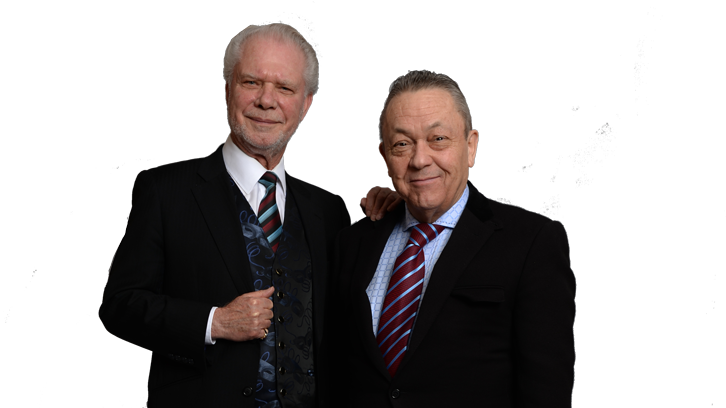 This morning's blog has been inspired by the many supporters who continuously challenge why we can't have a bigger transfer budget when we pull in hundred's of millions from TV, ticket sales, sponsorship and retail.
To first understand how we spend the money we have to understand how West Ham earns their money.  During 2017/2018 season of which accounts have been published the turn over of the Hammers is £175m.
In that last full season, TV revenue was £118.5m, Ticket sales were £24.5m, Commercial activities including sponsorship and corporate hospitality were another £24m while Retail and merchandising were £8m.
The money went out as fast as it came in with £106m spent on wages £32.5m was paid in ongoing player transfer payments to other clubs and £3m in rent for the stadium.
Others expenses included £4.6m for club shop stock, £10m paid back for a short term loan, £1m in tax and £4.5m paid to the shareholders in accrued interest.
The Hammers still made £33m profit for that season, however, they spent £41m in incoming transfers and pulled in £30m from player sales leaving a £11m loss on player trading.
When we look at the current season it gets much worse, they spend £89.5m in transfers over the summer while the income will remain broadly the same and the wage bill will rise again. With no big sales last summer, we are heading for a large loss for this season when accounts are published at the end of the year.
Those losses are not sustainable and the club just can't invest £90m every summer without a large injection of more cash or significantly more revenue.
The owners haven't injected their own cash since 2013 and this is fast becoming the norm in the Premier League by expecting clubs to stand on their own two feet without constant injection of shareholder cash.