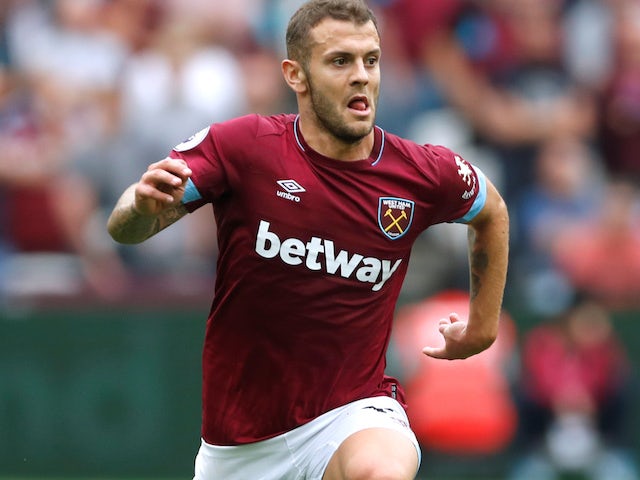 West Ham AND Jack Wilshere are both looking to give the midfielder's career a fresh start before the transfer window closes next month.
The Hammers are ready to pay up to 50 per cent of the midfielder's wages should he leave the club on a loan deal although we understand that both the club and player himself would prefer a permanent move.
Wilshere's agent is busy trying to find a new club and we understand contact has been made with outfits in the United States, Turkey and China.
Having seen him play just 18 games in two seasons,  the club are determined to cut their losses and Wilshere himself is keen to make a move from the London Stadium.
His various injuries have put him as far down the pecking order as it gets but we have been told that there is definite interest from China where his name alone, as a former England international, works at a PR level at the very least,
A Hammers source said; "It is probably in everybody's interest, including the player for him to make a new start."