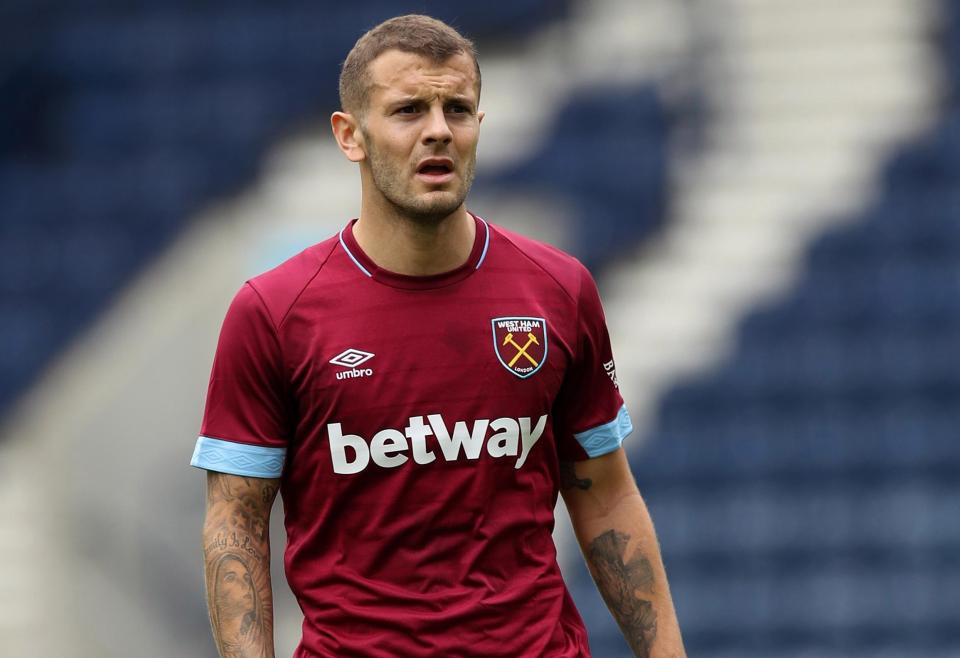 Jack Wilshere probably has more than enough issues at the moment without being reminded of one of the more embarrassing moments in his life.
It's becomes somewhat worse when the person doing the reminding claims to be his best friend  – former Arsenal keeper Wojciech Szczesny, now number one at Juventus.
There's still no certainty that midfielder Wilshere will see any further action this season as his injury misery goes on and on.
And given the sensitivity of his position right now maybe Szczesny's widely reported remarks about how the former England player was found drunk in the bushes at his wedding could have waited for another time.
Instead  has chosen to regale the word with details of that drunken moment – with friends like that who needs enemies? 🙂
The stopper also had a rather disparaging to direct at the Irons which will have done him no good with our fans.
He chose to tell his Wilshere story with YouTube channel Foot Truck when telling stories about the rest of the Arsenal squad at that time.
He revealed:  He (Wilshere) is my best friend, alongside  [Grzegorz] Krychowiak.
"At my wedding he got so drunk, we were looking for him everywhere for two hours and found him sleeping in bushes."
But he added: "He's one of the greatest talents, I ever met. He had one injury that he never really fixed and it's caused the next and the next.
"Because of injuries he now plays in West Ham rather than a big European club."