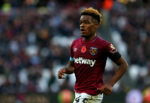 The sad reality of life as a Hammer is that we regularly have to consider the relegation option and despite my regular praise for the bloke, it all comes down to Pellegrini if it happens.
Was I ever more wrong about a manager. Answer: A resounding YES.
With him gone there are those who will always need to find a scapegoat and that will inevitably be the board, David Moyes or both.
It's called the 'blame game' and whilst getting nobody anywhere is always a stress reliever as people look around for outlets to declare their rage as they feel the need for some sort of therapy. I jest!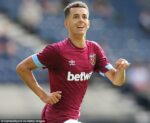 But in fact that's all fair enough although today I have finally brought myself to look at the worst case scenario and consider the sort of squad we would have available were we to hit the Championship.
I'm not convinced by any manner of means that it will happen – Villa and Bournemouth have far tougher run ins than us but we will need to find some pace in midfield and form up front to be sure of results in games against Newcastle,  Burnley, Norwich and Villa.
However, the reality as I see it is that were the worse to happen and although it would mean goodbye to Anderson, Haller, Diop and Rice, the club wouldn't be badly placed to fight a Championship campaign.
Although we have several players entering the last year of their contract they are older guys – Fabianski, Oggy and Antonio for example and they have the nous and experience to help  pull us back up.
And we also have some good kids who can be integrated into the first team squad as a matter of course.
Here's the sort of squad we would probably be looking at: Fabianski,  Randolph, Trott; Fredericks, Johnson, Ogbonna, Balbuena, Cresswell, Masuaku , Noble, Diangana, Bowen, Snodgrass, Fornals, Cullen, Silva, Holland, Coventry, Yarmolenko, Wilshere, Antonio, Hugill.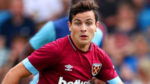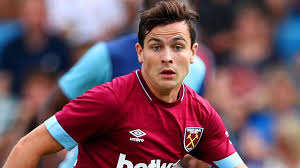 Hugill may do a job for us were he to be recalled and another striker or two would almost certainly be added.
Sorry if this is all a bit of a downer but it's always going to happen once the claret and blue specs come off!