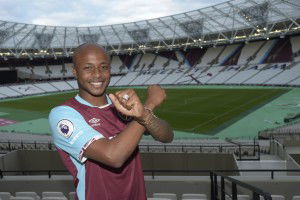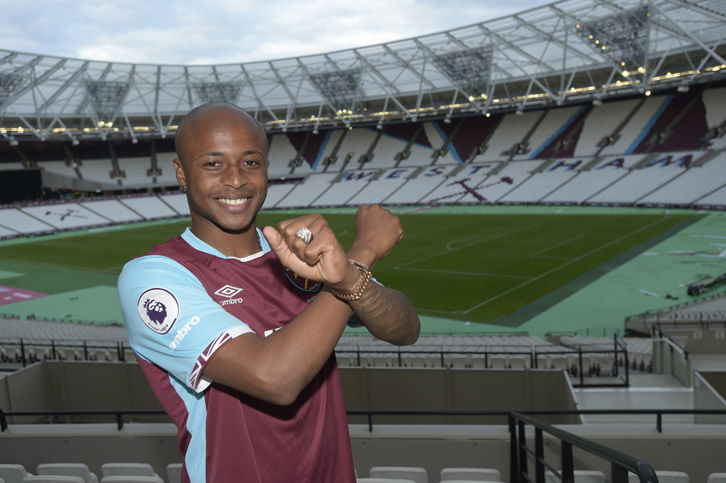 Head of Medical and Sports Science Stijn Vandenbroucke has issued an update on WHUFC.com about Andre Ayew's injury.
"Andre Ayew injured his right thigh at Chelsea on Monday and underwent a scan on Wednesday afternoon," Vandenbroucke told whufc.com.
"
The medical team will now assess the results with a leading consultant before drawing any conclusions."My first thought and priority is with the player and his physical and mental wellbeing. He has suffered a significant injury and it is imperative that we do not rush to conclusions and we receive the correct diagnosis by consulting top specialists.
"At this time, it is too early to put a timeframe on his potential return date but Andre is facing a significant rehabilitation period.
"The best thing we can do as a Club is to support Andre through this difficult period. We will keep you updated throughout this process and I am sure he will be come back stronger than ever."