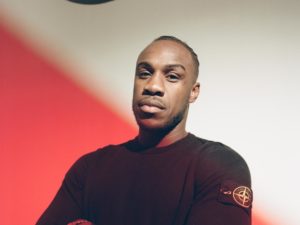 Michail Antonio has been described as "okay" and safely with the Hammers squad this evening after he crashed his Lamborghini earlier today.
The news started circulating on social media earlier and a club insider has revealed that the current top Hammer had indeed been involved in an incident.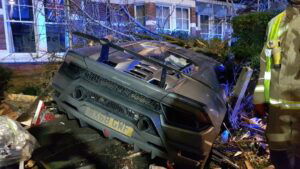 However, he was unclear where and how it took place but confirmed  that the player is fine and currently with the squad ahead of the Boxing Day clash with Crystal Palace.
No details are available of how the incident occurred or where but the news that matters as far as most Hammers fans are concerned is that Michail is fit for the key fixture.
We understand  there have been no casualties involved and that the player is set for inclusion in tomorrow's line-up for the match at Selhurst Park.
O Meanwhile, it seems likely that the goalkeeping berth will be taken by David Martin with Lukasz Fanianski returning for the Leicester City game.