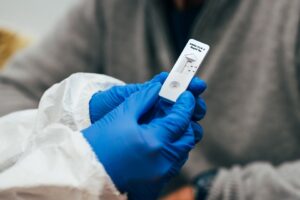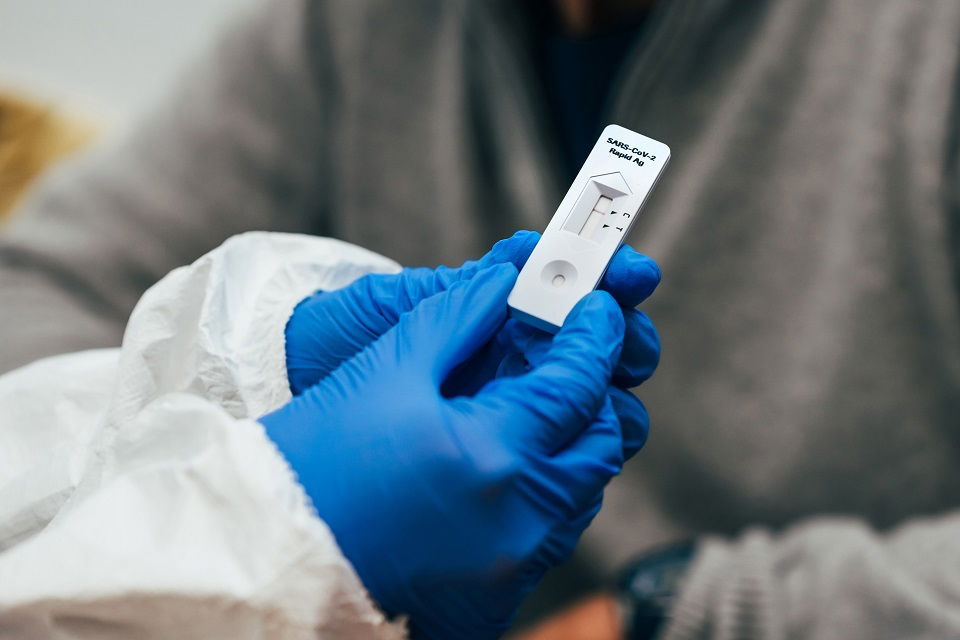 West Ham's game at Arsenal remains on at the moment despite a reported outbreak of covid cases at the north London club.
According to the The Mirror per Hammers News, the Gooners have brought back in some protocols to combat the spread of Covid-19 after a small number of training ground staff tested positive
At this stage the game remains on but with the games  being postponed over the last few days clearly a very careful watch will be kept on things at both clubs.
The news has emerged after Tottenham's game against Brighton was called off at the weekend due to an outbreak at Spurs.
And last night Manchester United's trip to Brentford was the latest Premier League game postponed for the same reason.
The latest Omricon variant is currently hitting London worse than any other area of the country according to various reports which is another reason to feel a tad concerned.
Arsenal have implemented a number of measures to tackle cases emerging at London Colney but we have had no reports of concerns at West Ham.